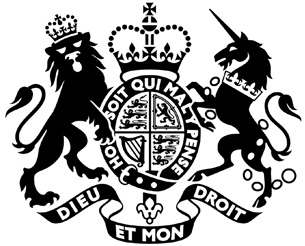 The British High Commission, Pretoria invites you to attend a plenary panel discussion – "Making International Engagement Work for Africa", chaired by Professor Robin Grimes, Chief Scientific Adviser to the UK Foreign & Commonwealth Office. The discussion aims to challenge the current status quo and explore how to improve partnerships so that they really work for Africa.
Time: 11am
Date: Thursday 8th December 2016
Venue: CSIR Convention Centre, Diamond Room.
The event brings together a strong panel, drawn from South Africa, Kenya, Nigeria, India and the UK, with expertise covering: research, health, science policy, private sector and development across the globe. The panellists will share their diverse views, before 50 minutes of interaction and dialogue with the audience.
International sources of funding for collaborative research are continuing to grow, from public sources (UK's £1.5 Billion Global Challenge Research Fund and £750 million Newton Funds; the EU's Horizon 2020), private Foundations (Gates Foundation, Wellcome Trust) as well as private sector investment into R&D. But it is vital that this international collaboration works for Africa
Professor Robin Grimes, UK Chief Scientific Adviser to the UK Foreign & Commonwealth Office said:
"We are looking forward to a discussion that will raise some of the issues surrounding international collaboration in Africa and explore how the international community can help address these to ensure that these partnerships really work for Africa."