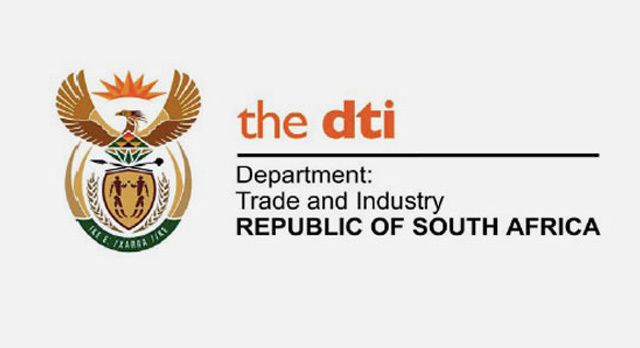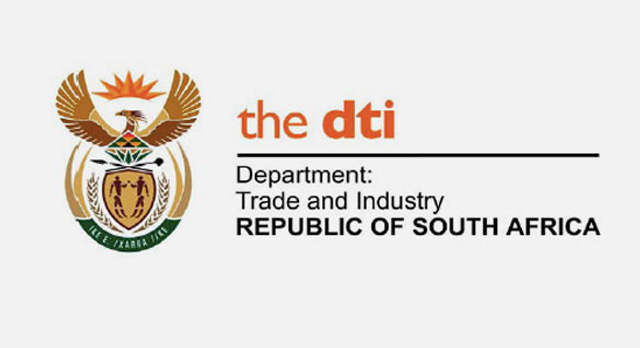 By – SAnews.gov
Pretoria – The Department of Trade and Industry (dti) has issued a warning to the public about a scam targeting businesses looking to conduct trade and investment with the rest of the African continent.
"It has come to the attention of the dti that a company by the name of Intergovernmental Development Marketplace (IGDMp) is circulating a letter to companies inviting them to participate in a Trade Invest Africa initiative at a cost of R7 500," said the department.
The company falsely claims that it is running a programme in partnership with the dti to assist companies to participate in the Intra-Africa marketplace, and to be preferred suppliers or contractors to provide goods and services to all African countries in a government-to-government procurement programme.
In a statement on Wednesday, Acting Chief Executive Officer of Trade Invest Africa (TIA) Lerato Mataboge said neither the dti nor TIA has entered into any partnership with IGDMp or has had any discussions with the company's Executive Director.
"As a government department, we are providing a free service to companies interested in investing in various parts of Africa or conducting trade with other companies from across the continent.
"We are not working with any private company to provide this service," said Mataboge.
"We suspect this is a scam by an unscrupulous group of individuals who are using information from the dti website, including the logo, to illegally dupe unsuspecting people.
"We would like to advise companies that have already paid money to this company to report to the police," said Mataboge.
Minister of Trade and Industry Rob Davies launched Trade Invest Africa (TIA) – an initiative of the dti – in July this year.
TIA is the arm of the dti that coordinates and implements South Africa's economic strategy for Africa, premised on the development integration approach.
The initiative focuses on advancing the priorities for Africa set out in the Industrial Policy Action Plan (IPAP) and the National Export Strategy, as well as the opportunities uncovered through continental trade negotiations.
The department said any company that is approached to pay for a service to be rendered by Trade Invest Africa or the dti should contact 0861 843 384 or 012 394 5000 to report the matter.