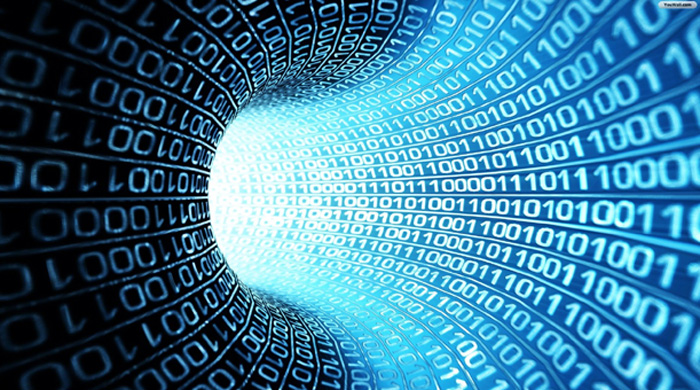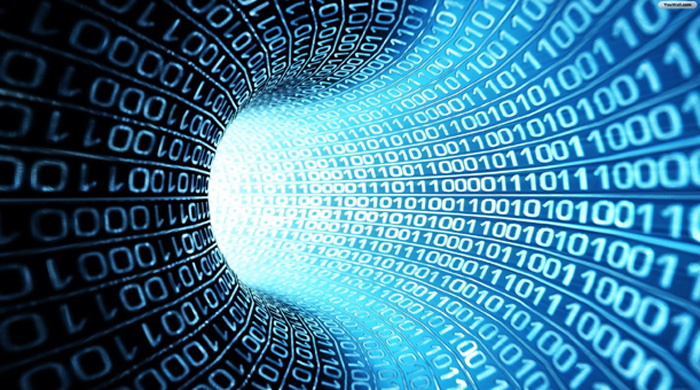 Ntambanana – There is no turning back in the process of migrating from analogue broadcasting to digital, says Communications Minister Faith Muthambi.
"It is time for something new….South Africa has embarked on the process of migrating broadcasting signals from analogue to digital and there is no turning back," the Minister said on Tuesday.
She was speaking at an Imbizo in the Ntambanana village, under the Umfolozi Municipality in Kwazulu-Natal. The event was aimed at creating awareness around government's Digital Terrestrial Television policy and for community members to register for the government-subsidised set-top box decoders (STBs).
Digital Terrestrial Television (DTT) enables broadcasters to offer several channels of programming in spectrum that previously was only able to transmit a single analogue channel.
Therefore, viewers are likely to be offered a wider range of channels subject only to the broadcasters finding a business model to make the channels financially viable.
Digital broadcasting offers the possibility of more channels which can include those in vernacular languages. The digital transition provides the opportunity to extend the signal coverage area within a country so that more people can share the same television programmes.
The Minister said it was encouraging to acknowledge the support from all key role playing entities in the rollout of the programme.
"We are very certain that communities are being assisted by these entities on the basic aspects of the rollout processes. This is evidenced by a growing number of households registering with the South African Post Office."
In October, Minister Muthambi officially turned off the analogue television transmission in the towns of Carnavon, Vanwyksvlei, Brandvlei, Vosburg and Williston – the area of the Square Kilometre Array telescope in the Northern Cape.
This means over 3 700 households were successfully migrated to the much-awaited digital platform.
This week the Minister said: "I am the bearer of good news because we have deployed teams that are working hard to promote the quality of TV viewing in your areas and households.
"As we have completed our mandate in the SKA areas, we have already started work in border lying provinces before we take the project to the interior lying areas of South Africa," she said.
Government has made a commitment to subsidise five million STBs to deserving households throughout South Africa.
"This is why we have embarked on the Digital Terrestrial Television (DTT) project to help South Africans, whether in rural or urban environments, to have access to quality TV pictures and sound.
"As the Minister of Communications, through my engagements with the SABC, I have delinked TV licences as a requirement in the registration process," she said.
The digital transition provides the opportunity to extend the signal coverage area within a country so that more people can share the same television programmes. On Thursday, the Minister will lead a DTT awareness campaign in the Free State. – SAnews.gov.za