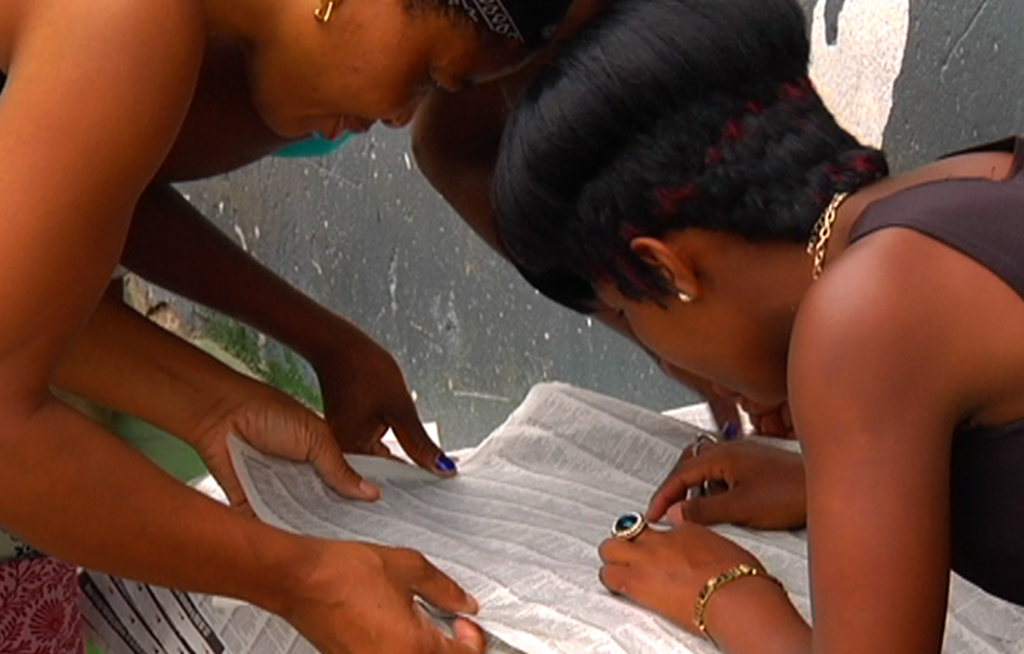 The Quality Council for General and Further Education and Training, Umalusi, has given the go-ahead for matric results for 2017 to be released.
According to a statement released by Umalusi, there is a steady upwards trend in the marks of subjects such as Mathematics, Mathematical Literacy, and Physical Science.
"However, some of the subjects that do not fall under the category of gateway subjects, such as Visual Arts, Dramatic Arts and Agricultural Science need to be given more attention and be afforded the status that they deserve in terms of providing them with the necessary resources, for example, learning and teaching support material," reads the statement.
According to Umalusi, the 2017 National Senior Certificate examinations were "largely incident-free" with "a few minor disruptions" experienced in some parts of the country.
The Department of Basic Education (DBE) announced earlier this year that the results for the 2017 matric exams will be released by the Minister of Education on 4 January 2018 and pupils will be able to collect their results at schools and examination centres on 5 January 2018.