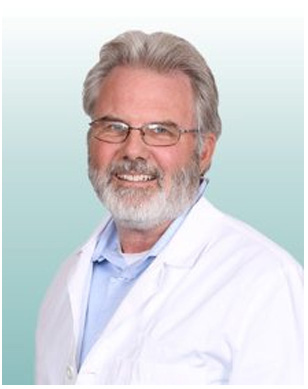 Dr. Foust from Alsbury Dental in Burleson, TX is preparing for his next mission trip to Africa with the World Health Dental Organization (WHDO) to "Deliver Beautiful Smiles" to the Maasai people of Kenya
Blake Foust, DDS founded Alsbury Dental, located in Burleson, in 1989. His goal is to "Deliver Beautiful Smiles" to as many people as he can. Dr. Foust recently directed his dental efforts outward when he was contacted by the World Health Dental Organization, a non-profit, humanitarian organization in Kenya. They needed a skilled and experienced doctor to fill in at the last minute at The Maasai Dental Clinic, located 2 days of travel away from Nairobi. Dr. Foust was "intrigued" by the offer and took them up on the experience.
Last July, Dr. Foust spent four weeks helping the Masaai people at a dental clinic located hundreds of miles away from any major city. The clinic has 3 operatories, can perform X-rays, do most dental procedures in-house, and provides free dentistry to the community five days per week. Patients of all ages walk several miles to the clinic in hopes of being seen. "Their teeth are bad," says Dr. Foust, "they brush their teeth with twigs…but there is a lot of decay with everyone we see. In the beginning, we were mostly just taking out teeth, but over the years, we have been training people to come regularly so we can do more preventative dentistry and fix the teeth with fillings before it has to come out." In the past year, WHDO has built a teaching center near the clinic where they provide health education to the Massai community.
Now, Dr. Foust is gearing up for his trip this summer where he will stay and volunteer for three to four weeks at a time. "You just see the patients and there's nowhere else to be," says Dr. Foust. The modern, state-of-the-art clinic runs off of generators and it is the only dental facility within 87 kilometers, serving over 100,000 people. When asked about the most rewarding part of the mission, he said, "Many of the people that came were in pain and had swollen jaws, and we were able to relieve that and the discomfort that they had."