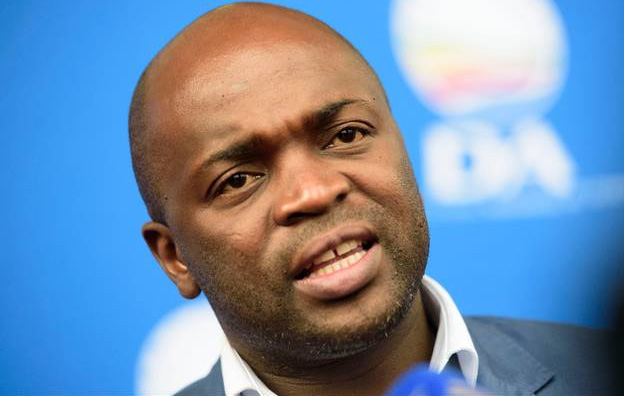 By – SAnews.gov.za
Pretoria – The City of Tshwane will create over 20 000 job opportunities through the Expanded Public Works Programme (EPWP) as part of efforts to eliminate poverty, Mayor Solly Msimanga said on Thursday.
"We have also prioritised the proliferation of EPWP job opportunities for the people of Tshwane. Within the next financial year, the city is looking to create 23 000 EPWP job opportunities for our people to alleviate the burden of poverty," said the Mayor.
Delivering his maiden State of the Capital Address (SOCA), Mayor Msimanga said the City will ensure that these opportunities are distributed in a fair and transparent manner.
"This will be supported by the numerous projects we intend to commence within the coming financial year," he said.
The creation of jobs will also be supported by the building of a new fire station in Mamelodi and in so doing ensure that the people of Mamelodi have better access to this emergency services.
"The creation of these job opportunities will also be made possible by a R660 million investment in our industrial nodes such as Watloo, Rosslyn, Kangala and other identified areas with respect to bulk infrastructure that brings work opportunities closer to the people of those areas."
Restoration of infrastructure
When coming to infrastructure, the City has made an initial R13 million investment into the restoration of water infrastructure.
"To address this, in part, the City has made an initial R13 million investment into the restoration of water infrastructure in the last two months and have tendered for a R2 billion contract to refurbish, upgrade and replace some of the ailing infrastructure that was neglected.
"This, in real terms, means that more people across the City will have reliable access to water for their everyday use," said the Mayor.
Mayoral house
The City announced that it will officially sell the mayoral mansion.
"Following extensive consultation; I am happy to announce that the City will officially be selling the Mayoral Mansion which we have long believed is unnecessary and can free up funds to embark on other meaningful projects and programmes."
Mayor Msimanga said proceeds made from the mayoral mansion will be earmarked to building houses "for so many of our people who need access to decent housing".