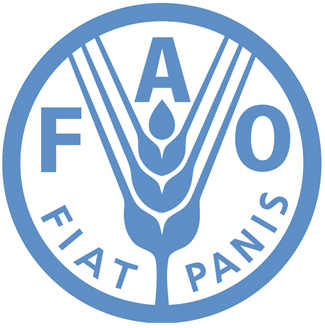 Dr. Maria Flachsbarth, Parliamentary State Secretary to the German Federal Ministry of Food and Agriculture visited Namibia from April 5th to April 6th
Ms. Flachsbarth took part in the Launching event for the rollout phase of the Rabies elimination Project which took place at the Omusati State Veterinary Office in Outapi on April 6th. The event, which was convened by the Namibian Ministry of Agriculture, Water and Forestry/Directorate of Veterinary Services, brought together government, regional representatives, local dignitaries, but also school children and the general public. It served to launch the rollout phase of a broad dog vaccination campaign in 8 northern regions and also to raise public awareness on this awful disease.
Rabies is the first animal disease known to be transmissible to humans. Although regular vaccination of domestic animals is an effective preventive measure, estimates still put deaths from rabies at about 70,000 people globally every year, many of them children.
The German government committed itself to supporting the rabies elimination project in Namibia over a period of three years with a total of 300,000 Euros. In addition to the financial support which is channelled through the World Organisation for Animal Health, Germany contributes also its own experience with the eradication of rabies, above all the technical know-how of the Friedrich-Loeffler-Institute, the German Federal Research Institute for Animal Health.
Dr. Flachsbarth congratulated the Namibian counterparts for their engagement: "As a European, I am very impressed with how much emotion and engagement you put into the project to eradicate diseases in your country. I see here, how important it is, to get people interested in a health project and to encourage active involvement."
During her two- days stay, Ms. Flachsbarth also paid a visit to the Central Veterinary Laboratory in Windhuk as well as to the office of the bush-to-feed project that is sponsored by the German Ministry for Economic Cooperation and Development.