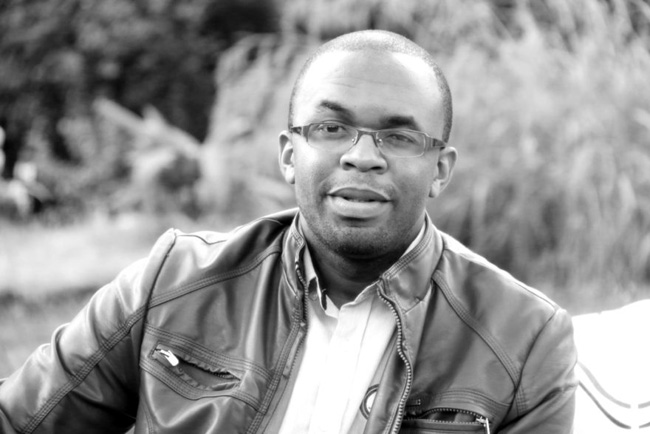 Charles Lipenga received his award during the Commonwealth Week in London where he also had a chance to meet his namesake, Prince Charles
2017 Commonwealth Youth Award winner for Africa and Europe Charles Lipenga recently met his namesake, His Royal Highness Prince Charles, in London during the Commonwealth Week where Lipenga had gone to receive the coveted award.
The Duke of Cornwall congratulated Lipenga for the great work with Maestros in Africa and for the Commonwealth Award. Charles was honoured for his contribution to Sustainable Development Goal 4 (Quality Education) through the establishment of the Maestros Leadership Team, a youth-led organisation. Together with a team of Maestros, he helped to train more than 10,000 young people who joined a 'Let's Do This' campaign with volunteers across Malawi and 22 other countries.
The Duke of Cornwall congratulated Lipenga for the great work with Maestros in Africa and for the Commonwealth Award.
Charles led an initiative called Project Inspired that raised funds for 1,000 student scholarships and also adopted a government secondary school in Blantyre, Malawi. Maestros Leadership Teams are now established in nine universities within Malawi alone with over 20,000 students participating.
Commenting on the recognition by the 52-member community of nations for his outstanding contribution, Lipenga said he will use the great platform of Commonwealth nations, populated with more than 2.5 billion people, to build the young people's voice to be an undeniable voice. He thanked the head of the Commonwealth, Her Majesty Queen Elizabeth II and the Commonwealth Secretariat for creating a Youth Division which gives a great platform for young people to be recognised as key players in development.
For the successful implementation of the Sustainable Development Goals, I believe it is key that as young people, we should no longer remain passive beneficiaries but become equal and effective partners for development. That is why I strongly believe that through equal opportunities to quality education, we can create a great awareness and mobilise a global movement where young people will discover their purpose and take their roles in development, said Lipenga.
Lipenga further urged young people in Malawi and elsewhere to have goals in life saying: You cannot score if you don't have goals, and when you have goals, aim to shoot on target. Do not be distracted by your past or limited physical abilities. Let's all work together with governments and civil societies to create a better platform for this generation and the ones to come. Let's build a better tomorrow, and together we can. "Let's do this" is the motto.
The Commonwealth Youth Programme celebrates young people that are driving democracy and development in order to demonstrate their capabilities and inspire further action.