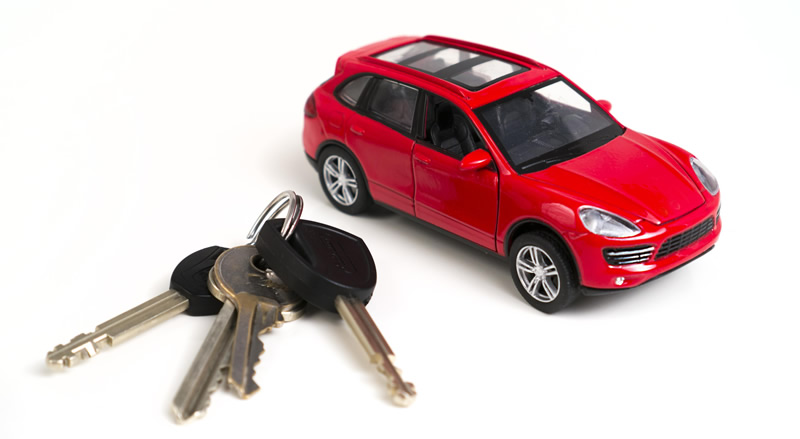 It always feels great to buy a new car. For most of us, our cars are a very important part of our lives. Driving the right vehicle makes us feel good.
Cars play an essential role in our lives. They are quite literally liberating. Our cars provide us with the freedom to do what we want when we want. In many places, public transport is practically non-existent, or very uncomfortable and unreliable.
Therefore, being able to own a car is a big deal, so it is a purchasing decision that you definitely want to get right. To help you to do just that, we have put together this quick car buying tips post. It is very much an overview, but following the three simple tips outlined below will greatly increase your chances or buying the right vehicle for you.
Be open minded
The first piece of advice is to be open-minded about what you buy. For example, do not make the mistake of just looking at Fords because that is what you always drive.
If you do, you could be missing out on owning a great vehicle that is made by another car manufacturer. Car technology is moving at a fast pace. Designers are coming up with innovations all the time. The more open-minded you are about the size, type and make of car you drive the easier it will be for you to take advantage of this new technology.
Do your research
It is always a good idea to spend a few days doing some research before going out to buy a vehicle. When it comes to buying a car, impulse buying is never a good idea.
The first step is to work out what type of vehicle you actually need and want. Doing this will enable you to narrow down the list of possibilities, and read the relevant reviews and forum posts to compare them.
Get a professional vehicle check done
There are literally thousands of cars for sale, so you will usually have plenty of choice. Where and how you shop for a car is very much a personal choice. However, regardless of where you buy, it is always wise to get a professional vehicle check done. Doing this before you actually part with your money is the best way to avoid buying a car that has serious issues.
When you find a car you like the look of, carry out some basic checks. This video tells you how to do that. Simple things like checking the oil, the bodywork and the electrics will allow you to identify problem vehicles quickly. Provided everything looks good after you have carried out the basic checks, you can test-drive the car. Once you are sure that you want to buy the vehicle get it checked over by a professional.
You need to make sure that the vehicle check you pay for is comprehensive. There is no point in paying someone a lot of money to carry out checks that you could easily do yourself. You need a professional who can look deeper to identify issues that you may have missed during your initial checks.