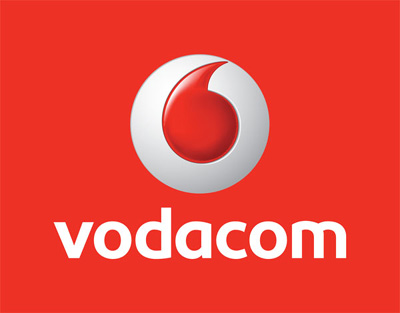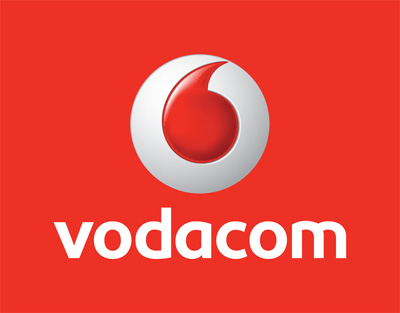 South Africa's Vodacom Group announced on Monday that it has agreed terms to acquire a strategic stake in Kenya's Safaricom held by its parent company, Vodafone for a staggering $2.59 billion.Safaricom is the biggest communication company in East and Central Africa, with the leading mobile money platform, M-Pesa, being an important driver of Kenyan economic growth, providing essential financial services to over 19 million customers.
The transaction is set to further enhance Vodacom as a leading African mobile communication company.
"This is an exciting occasion for Vodacom and a unique opportunity to diversify our revenue growth and profitability. Acquiring a strategic stake in Safaricom will provide our shareholders with access to a high growth, high margin, high cash generation business operating in a high growth market," said Shameel Joosub, Chief Executive Officer of Vodacom Group in a statement.
The proposed transaction will improve Vodacom Group's presence in East Africa, jointly increasing the company's growth in financial services customers to 32 million, making it a formidable player in financial services on the continent.
Under the terms of the agreement, Vodafone will exchange a 35 percent indirect interest in Safaricom for new ordinary Vodacom shares and will continue to hold a 5percent indirect interest in Safaricom, in addition to the interest held through Vodacom.
As part of the transaction, Vodafone Group has given appropriate assurances to the government of Kenya to ensure the ongoing success of the long standing partnership between Safaricom, Vodafone Group and the government.
Completion of the transaction is subject to a number of conditions, including approvals from Vodacom minority shareholders, approval from the Financial Surveillance Department of the South African Reserve Bank and confirmation from the Kenya Capital Markets Authority that the Transaction does not trigger an obligation for Vodacom to make a mandatory bid for Safaricom.