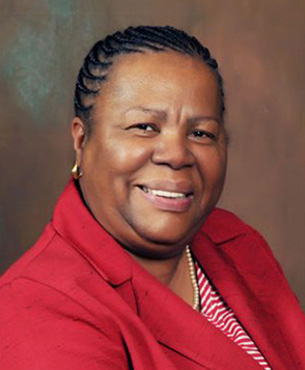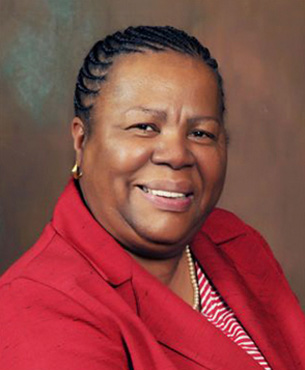 By – SAnews.gov.za
Pretoria – Science and Technology Minister Naledi Pandor will on Thursday celebrate Africa Day in Pretoria with the launch of a book titled 'Science in Africa'.
The book showcases over 50 scientists, whose work on the continent is contributing to addressing the challenges of poverty, unemployment and inequality.
At the Africa Day event, the Department of Science and Technology and the University of Pretoria will demonstrate the Sustainable Development Knowledge Hub, a portal that will be used to track the implementation of the Sustainable Development Goals and the African Union's Agenda 2063, towards informing policy decisions in Africa.
The Hub will collect and disseminate relevant research to enable the achievement of the SDGs locally – a good illustration of how science, technology and innovation assists in socio-economic development.