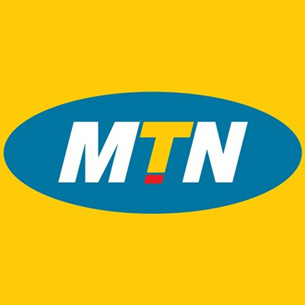 Liberia's leading mobile telecommunications giant Lonestar Cell MTN (LCC/MTN) will today, June 1, begin its flagship corporate volunteering initiative '21 Days of Y'ello Care' with an official launch at the Monrovia Elementary Demonstration School on Clay Street, central Monrovia, according to a press release.
The '21 Days of Y'ello Care' campaign is an annual employee volunteer platform which was inaugurated in June 2007 by the MTN Group for staff in all 22 African countries where it operates to dedicate their resources and time (between 1 and 21 June) to support education initiatives in their local communities.
Under the theme "Investing in Education for All," Lonestar Cell MTN employees will for 21 days work to make the learning environment of many young people more conducive by improving infrastructure and facilities, promoting digital learning and teaching, as well as donating equipment and learning materials.
This year's edition of the campaign is targeting six different schools in Monrovia, including Loma Quarter Elementary School, A. Glenn Tubman Elementary School, Monrovia Demonstration Elementary School, Matadi Community Elementary School, C. D. B. King Elementary School and the Gaye Town Elementary & Junior High School. The initiative will also cover a school in each county where the company has a service center.
Lonestar Cell MTN has managed through its '21 Days of Y'ello Care' program to impact many schools across the country in various ways, including but not limited to setting up computer labs, library, donating school materials, teaching, and refurbishing schools.
The release said Lonestar Cell MTN is the leading GSM communication company in Liberia that has been operating since June 2001, and is a subsidiary of MTN South Africa, a leader in international telecommunications which operates in the Middle East, Africa and Europe.