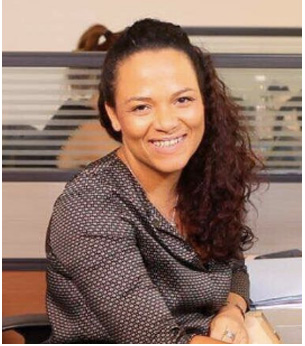 A leading Pan African PR Agency, today announced the opening of an office in Abidjan, Ivory Coast, to accommodate rapid growth and leverage the country's business environment.
In addition to AMA's presence in Dubai, New York, Kampala, Johannesburg and Lagos, the new Abidjan office expands the agency's footprint in the second fastest growing continent after Asia.
"Following years of political turmoil and civil conflict, business is back and booming in Ivory Coast and opening an office here in Abidjan, home of the African Development Bank, made perfect sense.", commented Gaëlle Thisse, AMA Chief Operating Officer.
Ivory Coast is Africa's fastest growing economy, according to the IMF's latest World Economic Outlook. The West African nation's GDP is expected to grow by 8.5% this year.
This accelerated economic growth has motivated big corporations to set base in the country, among which, Nestlé, MTN, Orange, Olam, etc. The economic dynamics and the strategic location of Ivory Coast played an important role in the choice of the new office.
"The presence of some of the most important companies in the country, the role that Ivory Coast plays in the UEMOA and its proximity to Ghana and Nigeria will help us further develop relationships with existing and new clients looking for share of voice in West Africa." Added, Gaëlle Thisse.
Since 2014, AMA has helped dozens of companies, NGOs and International Organizations share their voice on the African continent, by distributing over 700 press releases, organizing 120 interviews with media such as the New York Times, the BBC, the Wall Street Journal, and the most influential media houses on the continent, signing partnership agreements with some of the world largest aggregators and news players.
AMA plans on doubling its capacities over the next 2 years by hiring 10 persons and setting up more local operation offices across the continent.