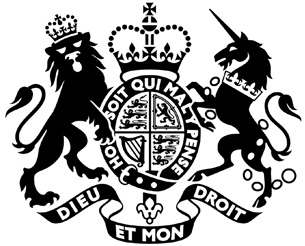 British High Commissioner, Brian Olley hosted a reception in honour of the 2015-2016 Chevening cohort.
The event that held at the Residence of the British High Commissioner, Brain Olley was also an avenue for networking for the returning scholars with CEOs from some large corporations.
Speaking during the ceremony, Brian Olley said the 2015 batch is a special one for Cameroon. The large cohort arose as part of Her Majesty's Government tripling of the Chevening scholarship in developing countries.This was great news for the Chevening programme worldwide and especially for Cameroon where the number of laureates moved from two fully funded scholarships in 2014 to fifteen in 2015 and eighteen in 2016.
The returning scholars were invited to join the active Cameroon Chevening Alumni Association (CAMCHEV) in Cameroon to share knowledge and experiences gained during their stay in the UK and use their networks to contribute to the country's development.