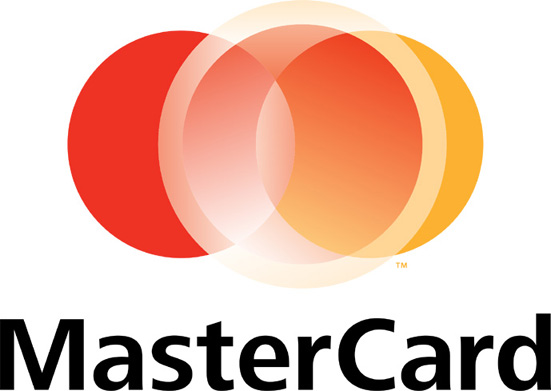 The MasterCard Foundation (www.MasterCardFdn.org) Fund for Rural Prosperity (FRP) (www.FRP.org) today launched a new competition to find and support providers of innovative and scalable financial products and services that improve the lives of poor people in rural areas of Africa.
The 2017 competition will follow a 'rolling' format. It will be open throughout the year with applications submitted and evaluated periodically. The first submission period will close for judging on August 10, 2017. Unsuccessful applicants will be able to refine and resubmit their applications subsequently, along with new entrants in the competition.
The Fund for Rural Prosperity will accept applications for innovative financial solutions that expand and deepen financial inclusion for poor people in rural areas of Africa. It will also support selected solutions that have already been successfully implemented and are being scaled to a new sector, a new geographic area, or for a new use.
Nineteen projects across Sub-Saharan Africa have been provided with financial support.
Applications can be from any financial services provider in any country in the world providing the solution proposed is implemented in specific countries of Africa (see the list of countries below). With this new model of competition, The MasterCard Foundation Fund for Rural Prosperity expects to receive a high number of quality proposals focused on enabling people living in poverty to participate in the formal financial sector of their country.
Since its launch in 2015, the Fund has held four competitions. Nineteen projects across Sub-Saharan Africa have been provided with financial support. The Fund has committed US$23,802,913 to these projects. The 2017 competition launch coincides with the announcement of the 2016 Innovation Competition winners. Three projects have been awarded support by the Fund to implement innovative financial solutions. A total of US$3,000,000 has been committed to these firms:
"Our Fund for Rural Prosperity has already met its initial objective of improving the lives of one million smallholder farmers and poor people in rural Africa," said Ann Miles, Director of Financial Inclusion at The MasterCard Foundation. "We have seen financial services providers step up with truly innovative and scalable ideas to drive financial inclusion for this group of people. We hope that other actors in this space are taking note so that they, too, can emulate or support success and bring the benefits of financial inclusion to millions more people."
More information about the 2017 rolling competition, including application forms, guidance notes, and details on eligible countries are available on the website at www.FRP.org.