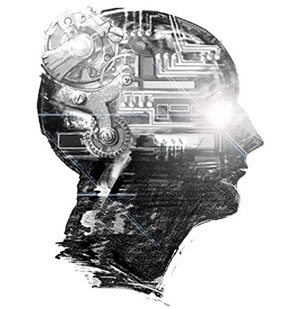 By – SAnews.gov.za
Pretoria – About 500 young people were trained in basic information and communications technology (ICT) skills as part of the Internet for All Initiative community session.
The session, which was led by Telecommunications and Postal Services Minister Siyabonga Cwele in Soweto this week, was in partnership with the World Economic Forum, private sector and civil society.
Government and its stakeholders have partnered to connect 22 million South Africans to the internet by 2019 through the Internet for All initiative.
The initiative seeks to address barriers to internet inclusion including infrastructure gaps, limited affordability of data and gadgets, poor digital skills and low confidence in the use of the internet, as well as the lack of relevant digital content.
"The Declaration on Internet for All adopted the leadership structure and also identified targets for implementation within the next six months," Cabinet said in a statement released on Thursday.
Cabinet has welcomed the decision to look at high data costs as they continue to be an inhibition to increase access to ICTs.