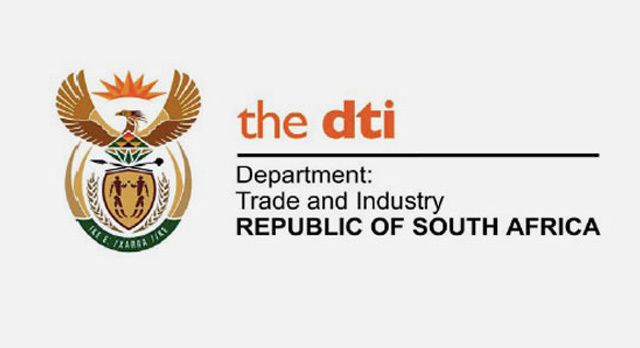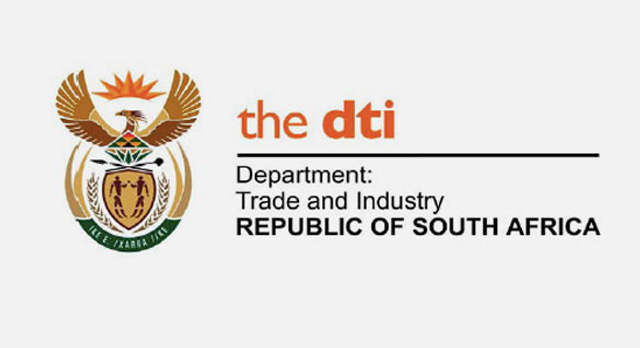 The Deputy Director-General of Industrial Policy Development at the Department of Trade and Industry (the dti), Mr Garth Strachan says the first Global Conference of the 10-Year Framework of Programmes on Sustainable Consumption and Production patterns (10YFP) that commenced in Pretoria yesterday, should serve as the beginning of a new era for improved international cooperation on Sustainable Food Systems (SFS). The three-day conference aims to build new partnerships by creating synergies among stakeholders and accelerating the shift towards more sustainable food systems.
"This must be the beginning of a new era for improved international cooperation on sustainable food systems. We must seize this moment and use these three days to define what cooperation on SFS actually means in practice. We must also frame sustainable food system issues in ways that allow us to move forward together and commit to adopting the resolutions of this conference," he said.
In addition, Strachan expressed hope that resolutions emanating from the conference's robust deliberations will assist South Africa in achieving its 2030 vision, especially on sustaining and creating decent employment opportunities in the food industry.
More than 100 hundred delegates coming from 28 countries will be deliberating on shared experiences, underline the importance of a multi-stakeholder, systems-based approach to making food systems more sustainable, and lay the foundations to kick-off cooperation on collective actions and initiatives to address the critical challenges in food systems and accelerate the shift to sustainability.
In 2012, South Africa participated in the Sustainable Consumption and Production Task (SCP) force on Agriculture and Food in Rome where it was then elected as a chair of the Taskforce. In 2015, South Africa was elected to co-lead the Sustainable Food Systems Programme together with the Government of Switzerland, the Humanist Institute for Cooperation (Hivos) and the World Wildlife Fund (WWF).