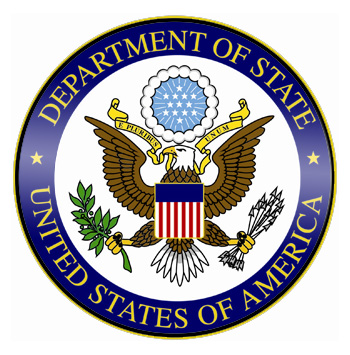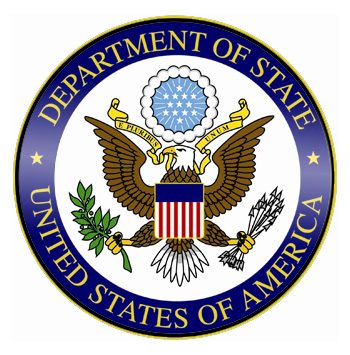 Best wishes to the people of Comoros as you celebrate Independence Day on July 6.
The American people value our long and warm relationship with Comoros and its people. We reaffirm our commitment to continuing our joint efforts to strengthen democratic institutions, advance regional peace and security, and promote economic opportunity.
We look forward to further cooperation and friendship over the coming years.