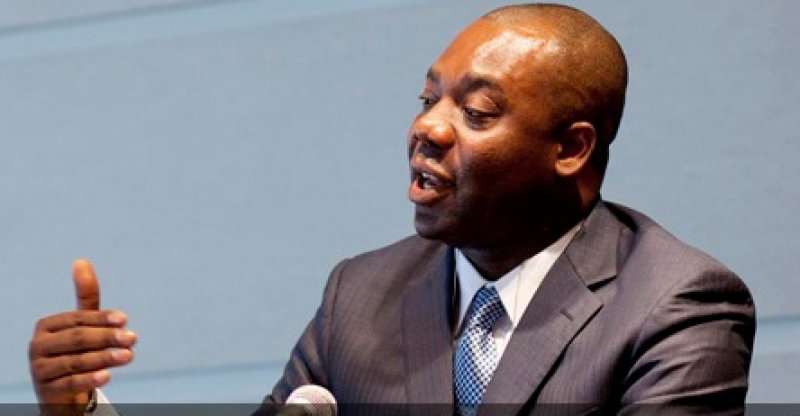 Government's efforts at providing quality tertiary education in the country should not be allowed to be undermined by unaccredited institutions, the Minister for Education, Dr Mathew Opoku Prempeh, has stated.
Dr Prempeh, who was speaking at the inauguration of the new National Accreditation Board (NAB) in Accra, yesterday, therefore, tasked the Board to work towards a merger with the National Council for Tertiary Education (NCTE), into a unified Commission to regulate the tertiary education space.
He also urged the Board to build strong structures and systems to improve quality assurance and also adopt examples of best practices around the world in the implementation of their mandate, adding that regulation should include license and accreditation.
He underscored the importance of public awareness about their activities and identified frequent press releases, publication of data on basic structures and the regular publication of accredited and unaccredited institutions in the country as tools for effective public sensitization.
On the conferment of Honorary Degrees, the Minister reminded the Board of the huge responsibility of sanitizing the system and the process in order to restore the integrity of Honorary Doctorate Degrees.
In his remarks, the Chairman for the occasion, Prof. Kofi Awusabo-Asare, gave the assurance that the Board would work to improve tertiary education by developing the best roadmap for universities to enable them produce the right graduates for industry.
He pledged the commitment of NAB to a transparent, effective, fair and accountable implementation of its mandate.
The five-member Board has Prof. Kofi Awusabo-Asare as its chairman. The other members are Mr Kwame Dattey (Member, NAB); Prof. Mahammed Salifu (Member, NCTE); Prof. Smile Gavua Dzisi (Mrs) (Member, Conference of Rectors of Polytechnics) and Very Rev. Sam Nii Nmai Ollenu (Member, West African Examinations Council).