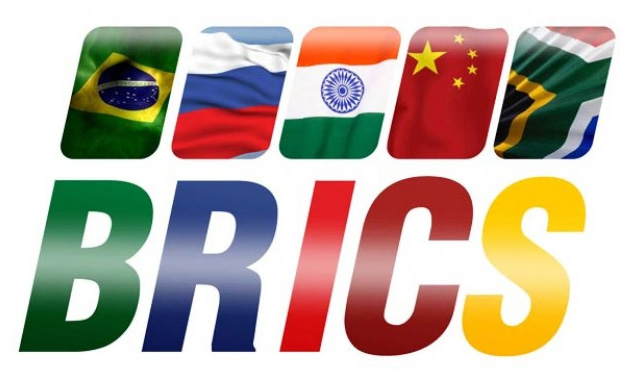 The Minister of Trade and Industry, Dr Rob Davies has arrived in the Republic of China to attend the BRICS Industry Ministers Meeting and Trade Ministers Meeting. The two meetings will be preceded by official's meetings from the BRICS countries.
The meetings will discuss areas in which BRICS countries can enhance cooperation on issues related to trade and investment. The key areas of focus will be trade and investment facilitation, trade in services, intellectual property rights, economic and technical cooperation and the multilateral trading system.
Last year the Ministers Meeting in India evaluated progress in the implementation of the Strategy for BRICS Economic Partnership. It also emphasised the need for strengthening the BRICS economic partnership and operationalisation of the Strategy to ensure greater participation, value addition and upward mobility in Global Value Chains of BRICS firms including through the preservation of policy space to promote industrial development.
"The BRICS platform provides an opportunity to promote the implementation of a practical trade and investment agenda among BRICS countries. In addition, the issues to be discussed in the BRICS trade ministers are critical in driving an inclusive trade and investment agenda. South Africa will chair BRICS in 2018," says Minister Davies