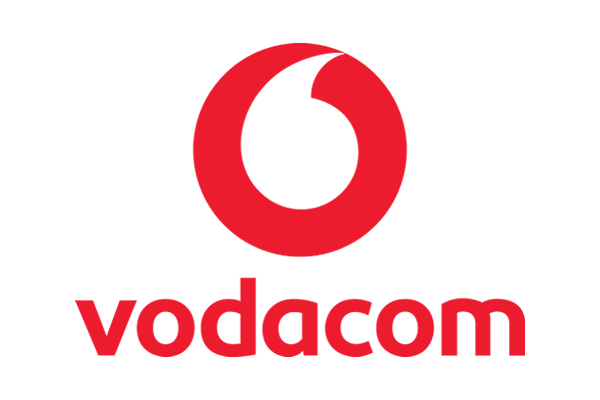 Vodacom's partnership with Samsung, the largest mobile phone maker in its home market of South Korea, has brought many firsts to Samsung cellphone users on Vodacom's network in South Africa.
The latest among the strings of firsts launched by the two companies is the update by Samsung on Monday, 24 July for all Samsung Galaxy S8 and S8+ devices on Vodacom's network and will see Samsung users on the network become the first to download and use a number of new and advanced features in SA.
The new software update unlocks Voice over LTE (VoLTE), Voice over Wi-Fi (VoWi-Fi), 4×4 MIMO and 256-QAM on the Vodacom network.
VoLTE brings faster, better voice calls and even video calls over Vodacom's extensive 4G network. VoWi-Fi allows calls to be made over Wi-Fi in areas where there is no mobile coverage. MIMO stands for Multiple Input Multiple Output and enables the transmission of multiple signals via the same set of air interface resources. It builds on uncorrelated transmit and receive antennas and uncorrelated paths (multipaths) on the air interface (the channel) and allows for increased throughput and speeds. QAM-256 refers to Quadrature Amplitude Modulation, which is the means by which a carrier signal, such as an LTE waveform, transmits data and information. Ideally, a waveform/symbol carries as much data as possible in order to achieve higher data rates and increase spectral efficiency.
The addition of 4×4 MIMO and 256-QAM allows extremely high 4G speeds to be achieved where the same features have been enabled on the network. Vodacom have demonstrated speeds exceeding 500Mb/s in numerous locations around South Africa.
Andries Delport, Chief Technology Officer for Vodacom Group commented:
"We're delighted to become the first network operator to commercially release these new, advanced features in South Africa. This is another first in a string of firsts we've launched together with Samsung in SA and follows weeks of tireless effort from the joint project team. Importantly, this is a testament to the innovation Vodacom and Samsung is bringing to the market to overcome the spectrum shortages that we're experiencing in our market. The new features will provide relevant customers with fast speeds on the Vodacom network, exceeding 500Mbs in some areas."
Vodacom and Samsung have led the deployment of various features with many firsts. This includes:
S6 and S6 Edge
VoLTE commercial release on 10 April 2015, a global first.
VoWiFi commercial release on 17 August 2016
S7 and S7 Edge
VoLTE on 13 February 2016
VoWiFi on 05 June 2017
S8 and S8+
VoLTE and VoWiFi on 24 Jul 2017
Customers will receive a push notification prompting them to do the upgrade.