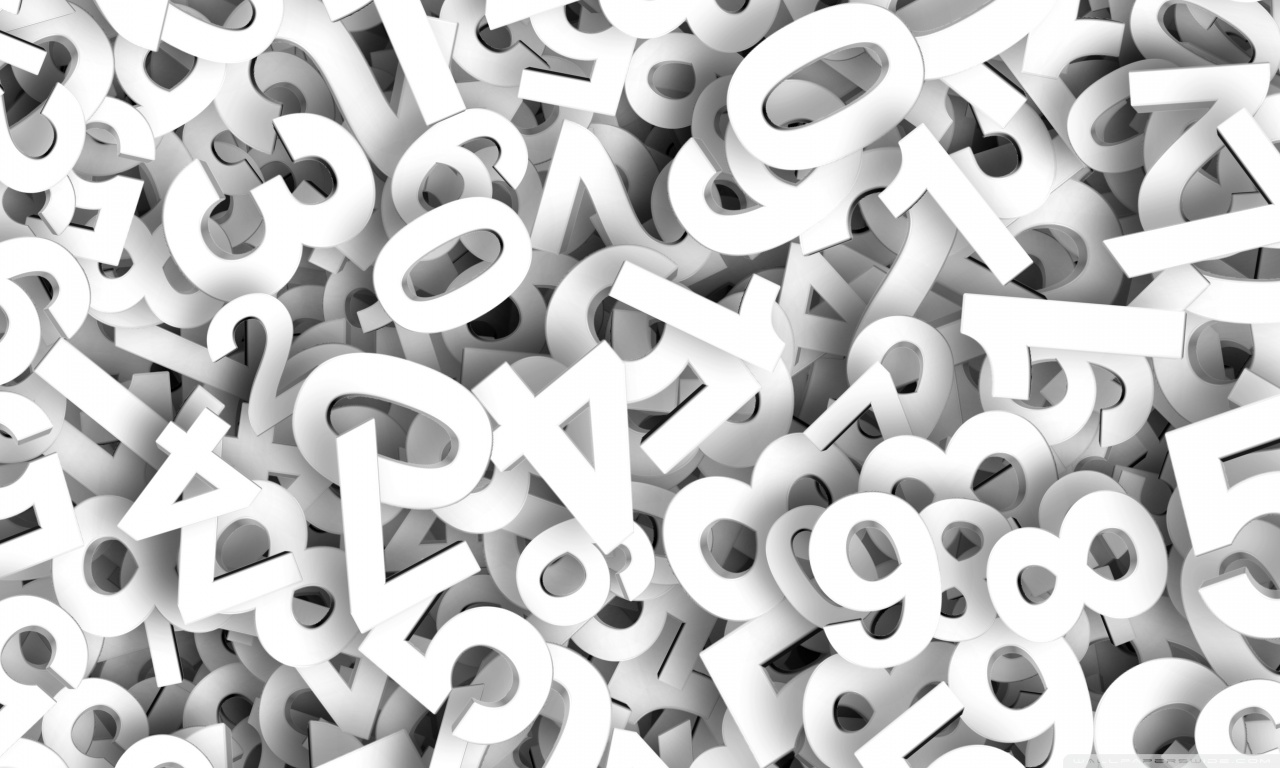 Registrations are now open for Mathletics' first Tri-Nations Challenge. The free to enter Mathletics competition between schools from Australia, New Zealand and South Africa will take place online from 14 – 20 August.
Rebekah O'Flaherty, CEO & Executive Director at 3P Learning says, "The Tri-Nations Challenge is a new and exciting online maths competition that provides a great way to have a bit of fun while improving mathematical fluency for primary and secondary students. It also creates a sense of community as each student earns participation points that count not only towards their personal points total but that of their school.
"Our Mathletics program is used by over 4 million students around the world, so we're expecting some fierce competition between those taking part," said Rebekah.
The Mathletics Tri-Nations Challenge is open to students from Kindergarten to Year 10, with engaging activities appropriate for all year levels. Split into two rounds, students from registered schools will be able to access the program for a training period the week prior to the official competition. There are thousands of dollars worth of prizes to be won by the top schools and students.
Key Dates:
Registrations open: Now!
Registrations close: 13 August 2017
Training Week: 7-13 August 2017
Challenge week: 14-20 August 2017
In addition to the online challenge, Mathletics has also provided the following free resources to ensure all students can take part in the challenge:
– Mathletics Tri-Nations Launch Kit
– Customisable reward certificates
– Mathletics Reward System wall chart
– Multiplication tables wall chart
– Formulae and Laws factsheets
– Mathletics art sheets