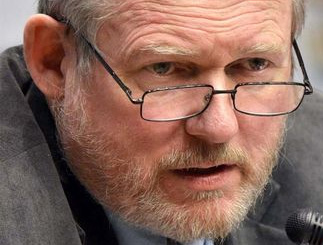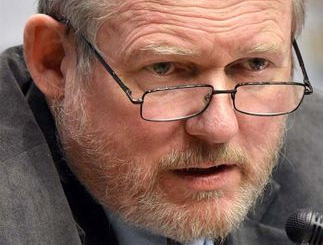 The Minister of Trade and Industry, Dr Rob Davies will address the first day of the 6th annual Infrastructure Africa Business Forum taking place at the Sandton Convention Centre from 21-22 August 2017. The Forum is hosted jointly by the Department of Trade and Industry (the dti) and the New Partnership for Africa's Development (NEPAD) Planning and Coordinating Agency.
Minister Davies says the Forum will provide an opportunity to learn more about infrastructure development and investment opportunities available across the continent, as well as offer a Business Matchmaking Programme to connect and do business at the Forum.
"This Forum provides a valuable platform to address the continent's infrastructure deficit by matching projects and priorities adopted by the continent in its Infrastructure Development Master Plans with current and potential investors. The Forum will also focus on re-risking infrastructure development in Africa through the development and financing of bankable projects," says Minister Davies.
The Forum will present stakeholders with an opportunity to unpack the enormous growth potential in addressing Africa's infrastructure needs. Africa, with a population exceeding 1 billion people is well placed as an emerging market, keen for investment and growth.
President Zuma is the Chair of the African Union Presidential Infrastructure Championing Initiative (PICI) on infrastructure development on the African continent.
Zambian President, Edgar Lungu is also scheduled to address the conference.