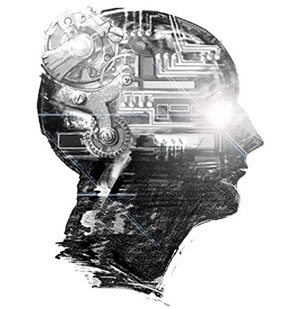 An innovative, locally-focused, Applicant Tracking System (ATS) is being launched in South Africa by the same team that has built Careers24 into a leading local online job portal.
Marc Privett, Head of Product of Simplify.hr says: "Through our work with Careers24 we recognised that many South African SMEs and large corporations have brought their recruitment in-house, but in many cases they do not have the tools to effectively manage the recruitment process. Successful talent acquisition requires tools that not only manage the inflow of candidates, but recruitment marketing channels and team productivity too."
Simplify.hr is a world-class system that adopts universal best-practices, but has been tailored specifically for the South African market. Specific local features include built-in BEE reporting and integration with South Africa's leading job boards. The candidate platform also caters specifically for mobile candidates due to South Africans being so mobile focused.
The platform has been designed for maximum functionality with minimum fuss. "It is geared towards in-house recruitment teams that are looking for simple solutions that are in line with international best practice," adds Privett.
Simplify.hr's built-in recruitment marketing tools distribute vacancies to a host of free and premium platforms including job sites, social media sites and company career portals. Recognising the growing global importance of employer branding, the platform also offers a fully functional career site builder complete with employer branding functionality, without the need for development. Another highlight is that all communication with both prospective candidates and the hiring team happens from within the platform which means there is an easy to manage record of all interactions. In essence the platform is built for collaboration which results in transparency and accountability for the hiring team.
Says Privett: "With Simplify.hr we have aimed to bring world-class technology and cutting-edge thinking to the South African market at a fraction of the cost of some of the more expensive global platforms. We firmly believe that good recruitment practice is the cornerstone of a successful business and that simplifying these processes can only add value".