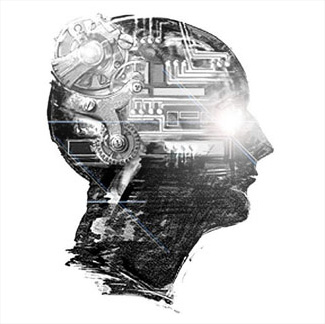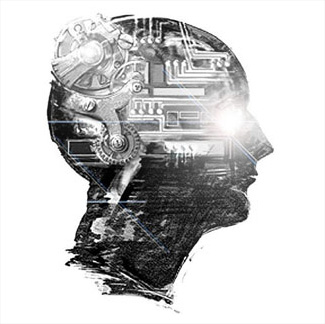 Alepo has reached the finalist stage in the "Most Innovative LTE Service/Application Deployment" category, for its BSS Transformation Solution
Alepo (www.Alepo.com) – a global provider of core network and IT software solutions for communications service providers, announced today that it has been shortlisted in the prestigious 2017 AfricaCom Awards in the category of "Most Innovative LTE Service/Application Deployment," which recognizes the best Long Term Evolution (LTE) core network development solutions which aid in the development of the core to support LTE networks and the services that will be deployed over them.
Alepo's nomination is supported by the recently announced completion of a BSS transformation project with Green Com (Muni), a top-tier mobile operator in Equatorial Guinea, for which Alepo provided a complete BSS digital stack platform. The project eliminated revenue leakage, reduced churn rate, and provided a personalized digital customer experience.
We are thrilled to be shortlisted in this year's AfricaCom Awards in the most innovative LTE service/ application deployment category.
This nomination builds upon the company's growing position as a top BSS transformation solution player. Alepo was previously recognized at the 2016 AfricaCom Awards in the category of "Delivering Excellence in Customer Experience" for its data monetization solution and its recognized track record in delivering ICT projects, both in Africa and globally.
"We are thrilled to be shortlisted in this year's AfricaCom Awards in the most innovative LTE service/ application deployment category," said Derrick Gross, VP of Business Development at Alepo. "The recognition is a testament to the importance we put in identifying our customers' needs and developing a solution that empowers them to introduce innovative, differentiated, and personalized services to market quickly."