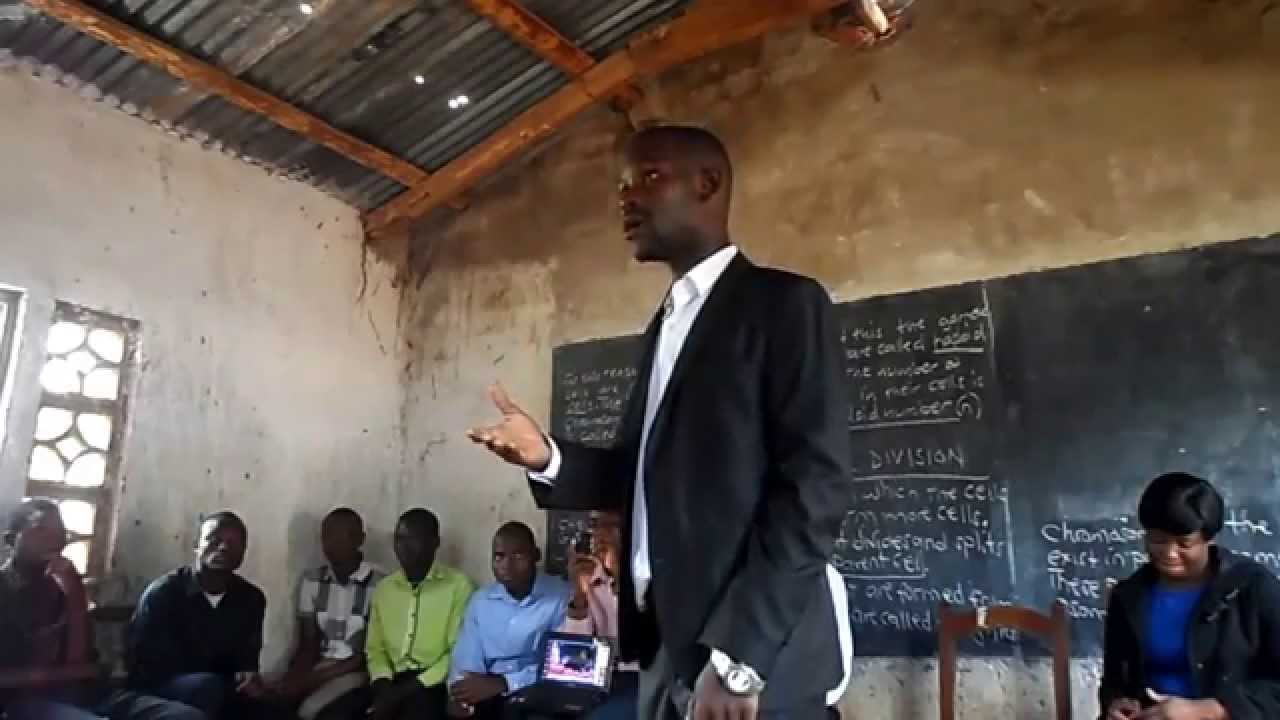 Local charity, Banonie Mwale Foundation on Friday launched a school project that seeks to promote girl-child education in Nkhotakota.
Jenny Naylor, one of the ambassadors helping the foundation to mobilise resources for the projects presided.
The post Banonie Mwale Foundation launches girl-child education project in Nkhotakota appeared first on Malawi Nyasa Times – Malawi breaking news in Malawi.