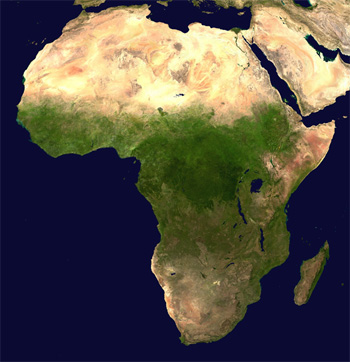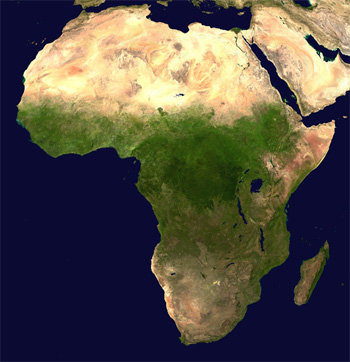 "The APP's work will be taken forward from 2018 by a new entity, provisionally named the Africa Progress Group, which is to be established by Panel member, Olusegun Obasanjo. The new entity, with operational headquarters at the Centre for Human Security and Dialogue of the Olusegun Obasanjo Presidential Library in Abeokuta, Nigeria, will seek to create a network of robust regional and international partnerships focused on pushing for the implementation of the recommendations the APP has made over the years in its Africa Progress Reports and policy statements.
The National Coordinator for West Africa Network for Peace building (WANEP), Isata Mahoi, expressed appreciation over the quest by African leaders in welcoming women's participation into politics and appreciation for their supports towards the development of the continent. She said if all men could think and read from the same page, Africa would be better developed and transformative, stressing that women were at the back and had created positive impact if they are allow to participate, much more will happen within the shortest possible time.
Mahoi said WANEP has a component for women in peace building network training and empowering them to participate in politics and other position of trust pleading on other politicians especially the men to stop intimidating women aspiring for political positions.
She said they believe in girl's education on the grounds that if they are not educated it will be difficult for them to stand on their own especially on issues that have to do with rights and land. She called on other Non-Governmental Organizations (NGO's), government and partners to support girls especially after their Basic Education Certificate Examination (BECE), hence she pleaded for more methodology, guidelines and counselling methods to be adopted in schools.
Reports indicate a majority of women in Sierra Leone are challenged with issues bordering around access loans from bank, unable to own land on which they produce the majority of food, under educated, and are not evenly allocated with party symbols to participate in politics.
The 2017 Africa Progress Panel reports recognized that, "The majority of Africa's poor continue to live and work in rural areas, predominantly as smallholder farmers, whilst millions depend on the ocean for their protein and livelihoods. The absence of flourishing agricultural and fishing industries risks excluding the majority of Africans from the rising tide of prosperity."
The President of Kailahun Women in Governance Network (KWiGN) Lucy Gondor, called on men and political parties to place women in front of development especially for the coming elections. She expressed appreciations over the recognition of women at the APP report pointing that if at that level women are considered one day, their stories will be of a positive different.