By:– SAnews.gov.za
South Africa and China are marking the 20th anniversary of the establishment of diplomatic relations between the two countries.
They first established formal ties on 1 January 1998.
President Jacob Zuma has expressed his well wishes on the occasion and further reinforced the need to explore more opportunities that will continue to create win-win cooperation for both countries.
"The government and the people of the Republic of South Africa join me in conveying to the government and people of the People's Republic of China our warmest greetings."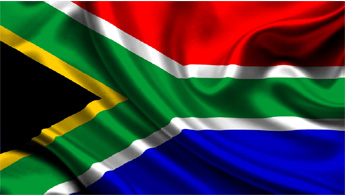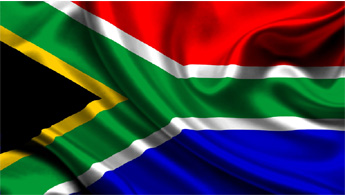 Over the past 20 years, the two countries achieved a significant number of bilateral cooperation agreements in areas including trade, investment, economic and people-to-people relations.
South Africa and China share a common developmental agenda based on the principle of internationalism and enjoy strong diplomatic and trade relations.
China is South Africa's biggest trading partner and also the second biggest economy in the world.
The two countries share membership of and participate as partners in numerous international bodies, including BRICS, the Group of 77 + China, G20 and are co-chairs of FOCAC.
The year 2017 saw South Africa and China strengthening their friendship through the inaugural South Africa-China High-Level People-to-People Exchange Mechanism, which took place in Pretoria, South Africa in April. The mechanism seeks to enhance mutual trust, friendship and strategic partnership between the people of both countries.
China successfully hosted the ninth BRICS Summit in Xiamen, with South Africa scheduled to host the 10th BRICS Summit in 2018.
South Africa's bilateral relations with China are guided broadly through mechanisms such as the Beijing Declaration establishing the Comprehensive Strategic Partnership, the Bi-National Commission, Joint Inter-Ministerial Working Group on Cooperation (JWG), Strategic Dialogue Mechanism and the 5-10 Year Strategic Framework on Cooperation signed in 2014.