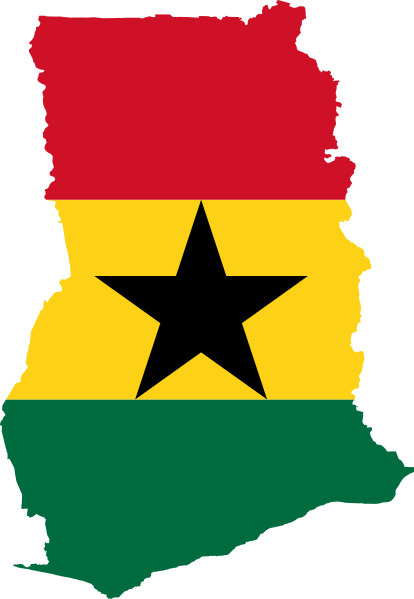 Overseas Private Investment Corporation (OPIC) Executive Vice President Travels to Ghana
David Bohigian will continue his travel to Togo and Cameroon to highlight the impact of U.S. businesses in developing markets around the world supported by OPI
Housing for low- and middle-income families is crucial for economic growth in Ghana where the need is critical
Overseas Private Investment Corporation (OPIC) Executive Vice President David Bohigian today joined Appolonia City Chief Executive Officer Bright Owusu-Amofah and GHL Bank Chief Executive Officer Dominic Adu for a commencement ceremony at Appolonia City, a new city development near the capital, as construction starts on low- and middle-income homes supported by mortgages from GHL Bank, an OPIC client.
Demand for affordable housing significantly exceeds supply in Ghana, where the price of housing and a widespread lack of access to financing remain the most significant barriers to home ownership. Addressing this need, GHL Bank has played a pioneering role in the housing finance industry including encouraging the passage of mortgage-friendly legislation on evictions and foreclosures. They have partnered with Appolonia City developer Rendeavor to build a pilot project of 100 affordable homes, with plans to expand the development to over 2,000 homes.
"Housing for low- and middle-income families is crucial for economic growth in Ghana where the need is critical," said Bohigian. "OPIC is pleased to work again with GHL Bank on a project with many developmental benefits for Ghana."
During his time in Ghana, Bohigian also visited Florida-based Belstar, LLC, a substantial healthcare project which is introducing advanced healthcare equipment, as well as Medical Credit Fund, an innovative fund which is supporting lending to clinics assisting underserved populations. Over the years, OPIC, the U.S. Government's development finance institution, has also supported Ghana's healthcare sector by rehabilitating medical clinics and hospitals throughout the nation, including Accra's major teaching hospital, Korle-Bu.
Bohigian will continue his travel to Togo and Cameroon to highlight the impact of U.S. businesses in developing markets around the world supported by OPIC. His itinerary also includes meetings with government officials as well as visits to several OPIC-supported projects in sectors ranging from impact investing to energy.
As part of his National Security Strategy, President Trump last month highlighted the need for a modernized approach by the U.S. Government to development finance to help grow aspiring partners, promote economic relationships, and increase investment in regions important to American interests.