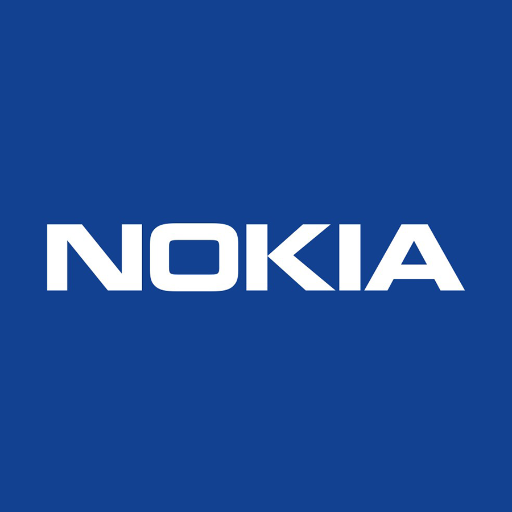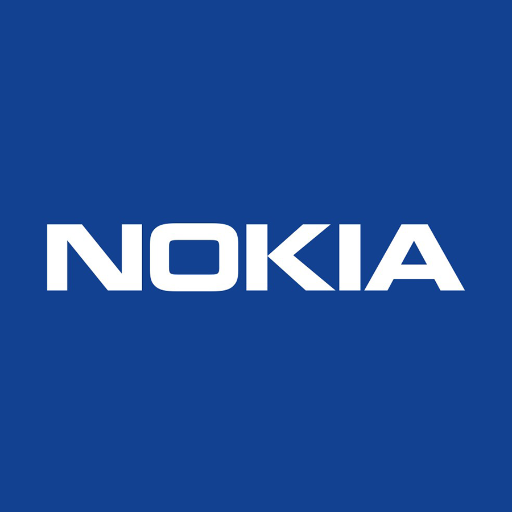 Counterpoint has released a revised report which revealed that HMD Global has sold 4.4 million Nokia smartphone during the fourth quarter of 2017, TechRadar reported.
"This should be one of the most successful comeback stories for a brand after falling off the cliff," Counterpoint analyst Neil Shah said on Twitter.
After starting with a market share and global ranking of zero last year, Nokia now has 1% of the global market share and falls just outside the top 10 phone brands.
Shah said that Nokia's growth comes with nascent performance in its most important and second-larget mobile phone market, India, where the brand has the most equity to cash in.
"If HMD Global succeeds in the Indian market, it should drive Nokia up to among the top five phone brands globally," he said.
Given Nokia's sales in Q4 2017, Counterpoint ranked it as bigger than all of the following phone brands:
HTC
Sony
Google
Alcatel
Lenovo
OnePlus
Gionee
Meizu
Coolpad
Asus