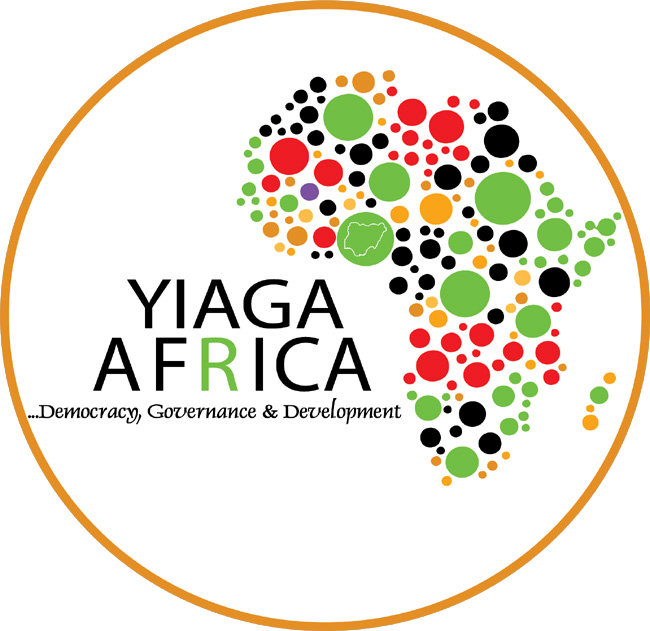 As part of effort to mobilise 20 million Nigerian Youth against Corruption, YIAGA Africa under its BounceCorruption Program has launched a public integrity debate across tertiary institutions across Nigeria.
According to a statement signed by YIAGA Africa Executive Director, Samson Itodo, the debate competition which will involve selected tertiary institutions across the six geo-political zones of the country is necessitated by the high rate of corruption amongst Nigerian youth coupled with increased rate of unemployment. While lamenting the fact that young people constitute the largest percentage of Nigerians who are likely to pay or receive bribe, Itodo said, the debate will create a platform for harnessing youth views into the anti-corruption crusade as well as for propagating the values of integrity, transparency and accountability.
"In the center of this is the challenge of corruption that has robbed us of good governance that meets the needs of the people with our national wealth being plundered over the years and presently. We are impoverished in a supposedly wealthy nation and have no better option than to join the movement of citizens united in the fight against corruption", the statement reads.
Having kicked-off in University of Calabar, the national debate competition will be in 3 stages. The first stage is the preliminary (zonal), which commenced in the South-South Zone, followed by the South East Zone, on 15 February 2018 at Nnamdi Azikiwe University Anambra, at 9am prompt. Other zones will follow accordingly.
The knockout stage and the final stage will both take place in Abuja on a date to be communicated later. Schools will constitute debate teams of 2 student each (one male and one female) to participate in the competition. Incentives will be provided to winners of debate sessions. At the end of the competition the debate teams will be encouraged to establish public integrity clubs in their schools.
The Bounce Corruption project according to the statement is supported by the MacArthur Foundation to complement efforts by state and non-state actors in the fight against corruption by promoting zero tolerance for corruption and impunity through effective citizen's oversight and mobilization for accountable governance.