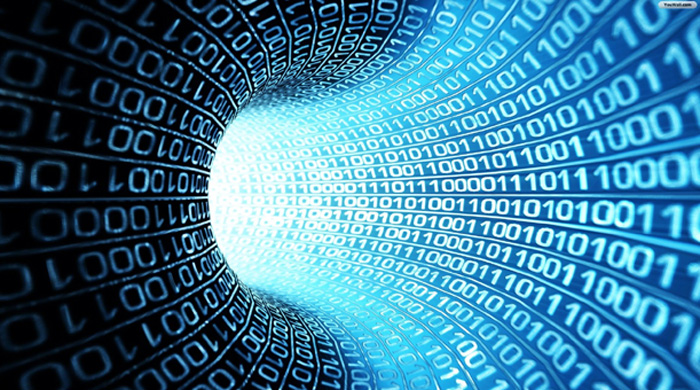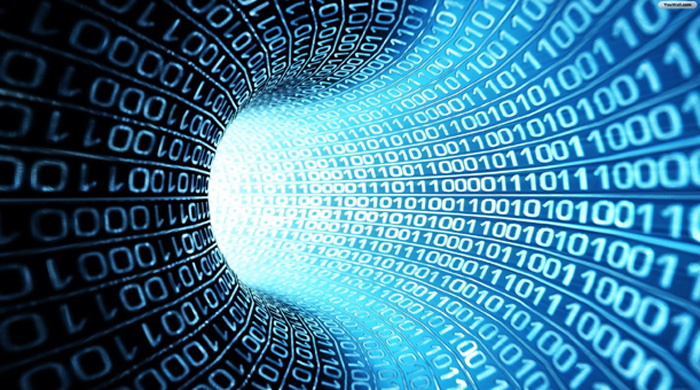 "Fiorano has made our digital journey easy and cost effective," said Rohit Gupta, Group CIO and Kenya Banking Authority's Inter-Bank Transfer Switch, KITS. Fiorano's architecture allows seamless integration of services with channel applications and message queuing takes care of guaranteed data delivery with message logging and tracking systems.
I&M Bank can now offer core banking operations like balance enquiries, fund transfers, withdrawals, deposits and statement generation at the bank. Fiorano has enabled I&M to facilitate services offered by the Kenya Revenue Authority and Integrated Population Registration Systems.
Fiorano exposes I&M's services for multiple peripheral systems consumption. Service consuming channels include Agency Banking, Mobile Banking, Investment Banking, ATM Management.