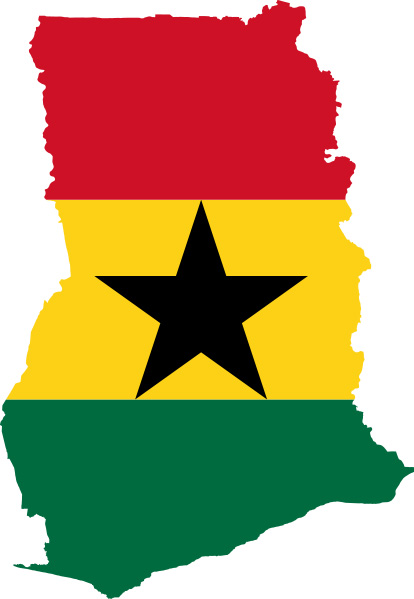 A GREAT British Infrastructure Forum was organised to bring the best of the UK Private Sector to Ghana
 The UK is committed to supporting His Excellency President Akufo-Addo's 'Beyond Aid' vision to transform Ghana's economy, create jobs through industrialisation and add value to goods. The UK is proud to have played a part in driving Ghana's development gains through tens of millions of pounds worth of UK Aid, but as Ghana Changes, so do we. The UK is transitioning its development support to focus squarely on Ghana's long-term economic development. Building the nation's infrastructure through private sector investment is the key to unlocking this potential and it is an area where the UK has much to offer.
Through the Department of International Trade, the UK has brought together over 15 of the UK's top blue-chip infrastructure companies to finalise proposals on how they can deliver flagship projects for Ghana. Over three days they visited Takoradi, Tarkwa, and Tema, meeting a wide variety of stakeholders such as His Excellency Vice President Bawumia, and local partners who would be at the centre of their work. The Trade Mission then culminated at the GREAT British Infrastructure Forum on 15 February.
I have made it my number one priority to help ensure the UK's offer matches Ghana's ambition with the same pace and sense of urgency.
The Forum itself was a visible demonstration of the UK's ability to bring together world class expertise on a wide range of areas from design consultancy, project management to specialist constructions and operations delivery to put forward a credible and competitive proposal. In doing so, they offer a unique capability to deliver simple solutions to complex challenges.
At the Forum, leading UK financial institutions such as UK Export Finance, the Private Infrastructure Development group and CDC set out how they can help the Ghanaian Government, Ghanaian business and UK companies to deliver the President's ambition – ensuring local content, creating thousands of jobs, up-skilling Ghana's workforce and improving the livelihoods of many more.
Central to discussions were railways, ports, roads and mining infrastructure – with presentations from key Ministers to world leaders: the UK boasts of a railway system that is among the best in the world and UK mining sector has the technological solutions to revolutionise Ghana's mining industry. The message in return was that the UK and its companies are serious about investing in and working closely with the Government and private sector in Ghana. Speaking about the event, the British High Commissioner to Ghana, His Excellency Iain Walker, said:
"I am delighted that the UK is hosting a GREAT British Infrastructure forum. His Excellency President Akufo-Addo and his Government are in a hurry. I have made it my number one priority to help ensure the UK's offer matches Ghana's ambition with the same pace and sense of urgency. I am delighted that this week we have world class British companies talking about delivering for Ghana. We have consortia bringing together unique expertise and a distinct advantage in providing world class infrastructure projects, in particular in rail, roads, and ports. That's backed up with structured finance packages from UK financial institutions. I will continue to press more UK businesses to invest in Ghana to create jobs and prosperity for both Ghana and the UK. We will do our part – and I look forward to understanding where Government and business wants the UK private sector to focus. Today there was a clear message – that if Ghana wants a credible, competitive solution to ambitious infrastructure plans it should partner with the UK. I hope to see Ghanaian firms and partners actively making that choice."