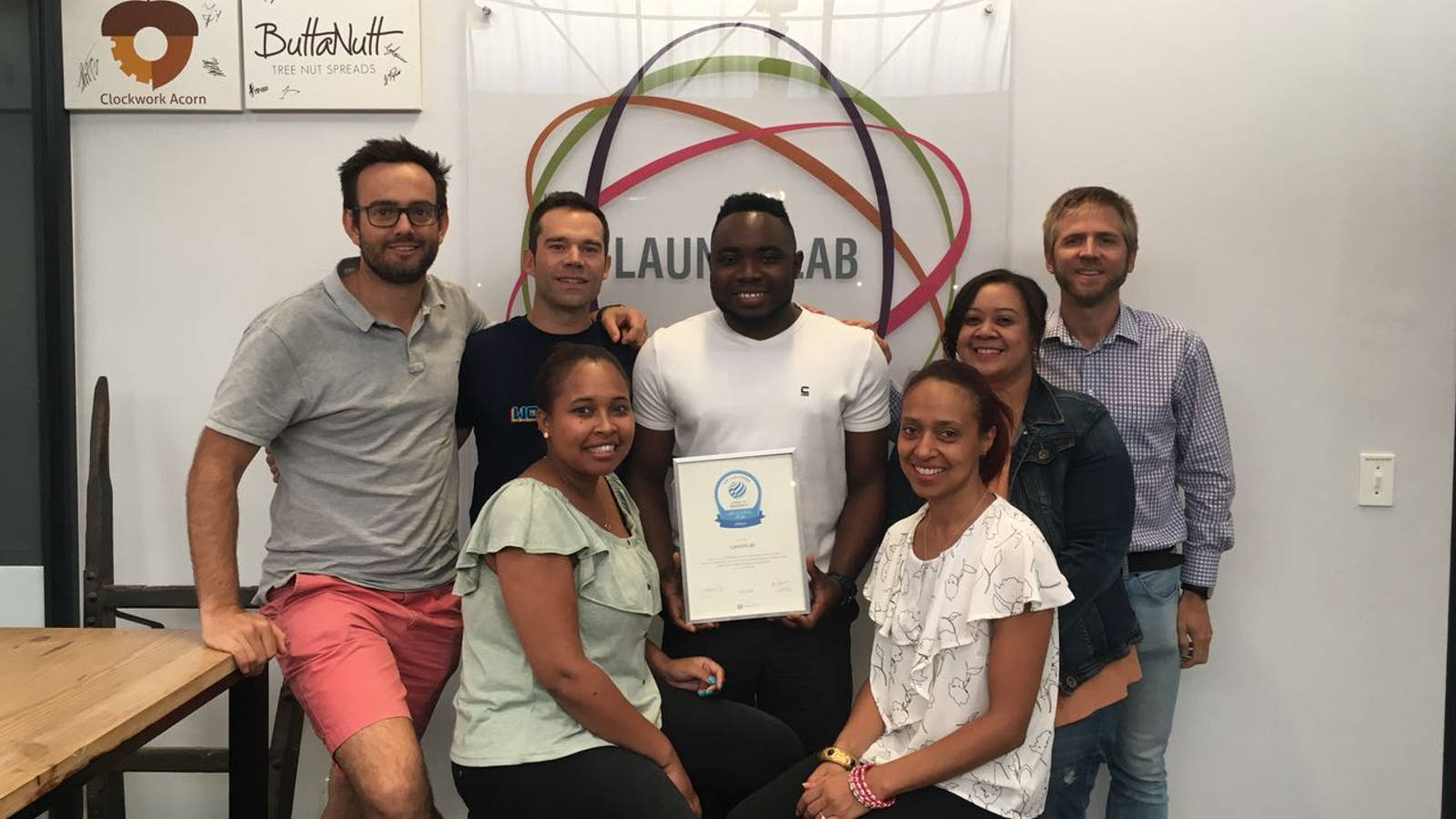 Stockholm-based research and advisory firm UBI Global has — as part of its World Benchmark Study — named Stellenbosch-based business incubator Launchlab as the Top Challenger from Africa.
The announcement was made last week after the research firm released its biyearly rankings at the at this year's World Incubation Summit in Toronto where more than 200 university-linked incubators and accelerators were represented.
Although all of the top 20 are from Europe and North America, LaunchLab was named the Top Challenger from Africa, with UBI noting that they are the "most likely to crack the top 20 from Africa, and break the hold that Europe and North America have on the rankings".
"We're privileged to be part of UBI, and to receive this recognition. We mostly try to add the most value to our resident startups and try to facilitate as many valuable connections for them as possible. Our startups' success is our success, so this speaks volumes about what the businesses we support have been able to accomplish," Philip Marais, Launchlab CEO, said in a press release.
"We would also not have been able to do this without the support of corporate partners like Nedbank. Also, we're excited that this puts Stellenbosch and the broader Cape Town area even more firmly on the map as THE place for startups and innovation in Africa.".
Two other African university-linked incubators were also named as Top Challengers, namely Nairobi-based Netfund Incubation Centre and Ibadan-based Wennovation Hub in Nigeria.
The UBI benchmarking process takes an in depth look at the value the incubator creates for the surrounding ecosystem, value created for the startups, and the incubator's ability to attract quality startups and other third party support to their network.
According to UBI Global, a top university-linked incubation programme is a business incubator or accelerator connected to an institution of higher education that achieves outstanding impact and performance relative to its global peers.
Programmes outperform global peers with regard to the value they provide to their innovation ecosystems and client startups, as well as the attractiveness of their programmmes themselves.
"Following a rigorous data-driven approach, we assessed and benchmarked incubation programs across the world," said Holger Meyer, UBI global director of research.
"Our bi-yearly world benchmark study visualizes the state of the international incubation ecosystem and illustrates key challenges and opportunities faced by the participating programs," added Meyer.