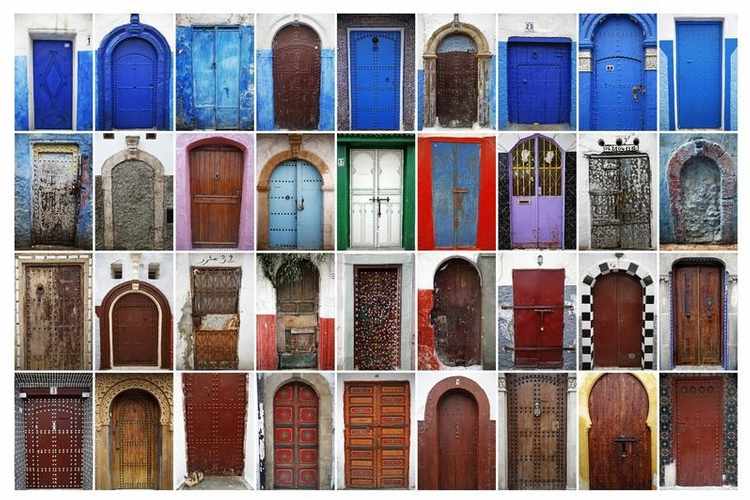 Zawya Express presents the top story, topic or trend highlighted by our editorial team as recommended reading to start your working day
Morocco is looking to position itself as the central trade link between Europe and Africa and is shifting towards more high value-added export industries, but issues such as a weak labour market, volatile growth and high debt are major challenges, according to a new report issued on Wednesday.
"Morocco is strategically positioned within global value chains in the automotive and aviation sectors and as a trade hub between Europe and Africa," Elisa Parisi-Capone, a Moody's vice president and senior analyst, said in the rating agency's latest report on the north African country.
"This is mirrored by the banking system's expansion across Africa, and is supported by an upgrade of transport infrastructure…. The gradual foreign-exchange rate liberalisation introduced in early 2017 supports a gradual improvement in competitiveness." (Read the full Moody's report here)
Moody's said it expects Morocco's real gross domestic product growth to decelerate this year to 3.2 percent, from 4.0 percent in 2017. However, the report highlighted the fact that the growth in non-agricultural economic sectors is set to be 3 percent, up from 2.7 percent the previous year, a reflection of the country's shift towards higher value-added export industries.
The sectors performing well include the services sector, the phosphate mining industry and tourism, which surged 10 percent in 2017 to a record 11 million visitors. The growth was due to increase demand from traditional European markets such as Germany, Italy, Spain and France, but also a rise in the number of visitors from emerging markets such as China, Japan and Brazil.
In parallel with the tourism numbers, the transportation sector recorded a record year, especially the aviation sector. This is set to increase this year with the planned expansion of Casablanca airport, which will double capacity to 14 million passengers per year.
In order to emerge as a pivotal trade partner in the region, Morocco is looking to reduce its dependency on Europe and increase its relationships with Sub-Saharan African countries. At present, 60 percent of Moroccan exports and 50 percent of imports come from the euro zone, mainly France, but interaction with Sub-Saharan Africa is increasing, with the region accounting for 6 percent of trade, up from 3 percent a decade ago.
Some of the challenges faced by the government include controlling its budgetary deficit, relatively low GDP per capita, a high debt-to-GDP ratio and a weak labour market, Moody's said.
Some recent investment plans announced by Gulf-based entities include news in January that Masdar, Abu Dhabi's renewable energy company, has completed a landmark off-grid solar power project that extends energy access to 19,438 homes in more than 1,000 rural villages in Morocco.
Saudi Arabian real estate developer Dar Al Arkan also announced in December it is looking at opportunities in the country.
Strata, the manufacturing division of Abu Dhabi's state-owned Mubadala Aerospace, also told Zawya last year it may open a plant in Morocco to support its production deals with European customers.