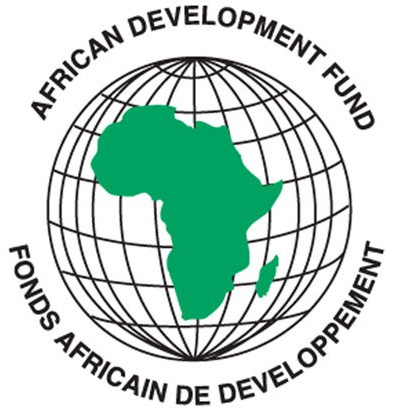 The African Development Bank will commence 12 new projects funded by the Agriculture Fast Track Fund (AFT) on March 27-29, 2018 to assist agribusiness Small and Medium-sized Enterprises (SMEs) in Ghana and five other countries – Burkina Faso, Ethiopia, Ghana, Malawi, Mozambique and Nigeria.
The AFT Fund is a multi-donor trust fund managed by the African Development Bank (AfDB) with funding support from the US government represented by USAID (USD 12 million), the Danish Government represented by DANIDA (US$D1.8 million) and the Swedish Government represented by SIDA (USD 10 million). It was launched on 8 May 2013 with initial funding amounting to USD 23.80 million. The AFT is housed at the Agriculture and Agro-Industry Department (AHAI) of the African Development Bank.
The Agriculture Fast Track Fund is managed by the African Development Bank to support the development of a strong pipeline of "bankable" agriculture infrastructure projects, funded by the governments of the United States, Denmark and Sweden, in support of project preparation activities to facilitate the takeoff of African small and (SMEs).
The AFT will provide grant funding for the initial project development costs of a broad range of agriculture infrastructure projects spanning the entire value chain – from production to market. These can emanate from the private or public sector and from local or international businesses. The types of projects envisioned range from rural feeder roads to agro-processing and marketing facilities to out-grower schemes. The emphasis will be on projects that contribute to food security and support to smallholders.
The Fast Track Fund covers 10 eligible regional member countries of the Bank who are members of the New Alliance for Food Security and Nutrition in Africa– Benin, Burkina Faso, Côte d'Ivoire, Ethiopia, Ghana, Malawi, Mozambique, Nigeria, Senegal and Tanzania.