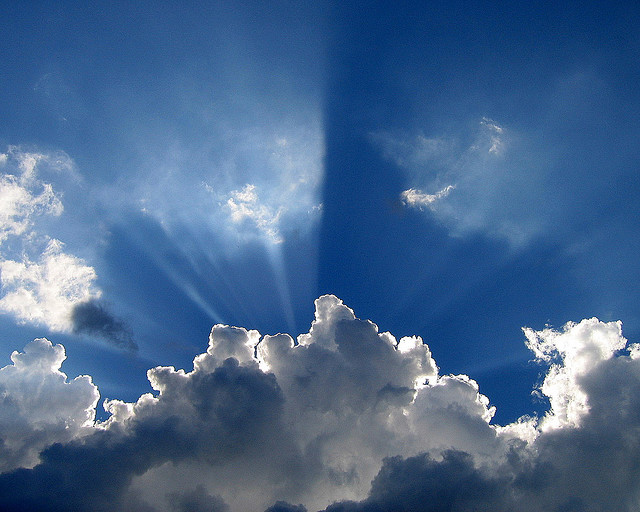 The number of global applications used by companies in Africa is staggering and easily leads into the hundreds. However, user experience is often hampered by the unpredictable performance of applications over the Internet.
Accelerate Networks, the first company to offer SD-WAN and WAN optimisation as a service in South Africa, starting in 2014, has since then helped some of SA's largest companies get better performance out of cloud and globally hosted network applications.
Accelerate Networks recently launched a global network of Accelerate Gateways, covering major locations on six continents, with short-term plans to extend into key locations and hubs in Africa.
"New cloud applications are launched every day, but most of them are hosted in DCs in the US, Europe or Asia, creating performance issues for application adopters in South Africa. The simple reasons for poor performance are latency and packet loss that significantly reduce the available bandwidth to your user sessions," says Stuart Hardy, Chief Marketing Officer of Accelerate Networks.
"Accelerate wanted to develop a service that was easy to adopt, affordable for all types of customers and provided an overall application performance improvement, no matter where the application was hosted. From applications like iTunes, Hubspot and Lucidchart that are served from the US, to Netsuite, 0365, Twitch and SalesForce.com that are served from Europe, Accelerate's network reaches every application on every continent.
"The key to our service model is pre-built 'optimisation gateways' which have been established around the world close to where major cloud applications are hosted. With a 60-minute installation into your network, we connect you to your applications of choice via our global gateways, allowing us to provide faster and more consistent access through TCP acceleration and packet loss mitigation. Our service is delivered over your single or dual Internet links, or as an embedded capability with some leading ISPs in the market. So, whether you are situated in Nelspruit on an ADSL link struggling with 0365 access, or in Nigeria connected to a wireless broadband service, you can use Accelerate to access your cloud or global network applications," concludes Hardy.
Applications accelerated by SA customers:
* Live streaming
* SAP
* Twitch
* HubSpot
* Lucidpress
* Lucidchart
* Box
* Dropbox
* IOS
* Vena
* Office 365
* Salesforce
* Windows Azure
* AWS
* Netsuite
* Oracle
Accelerate's entry-level options start at an affordable R500 per month, while its premium offering, including de-duplication, compression and a dedicated global core network, currently caters for some of the largest companies in South Africa.