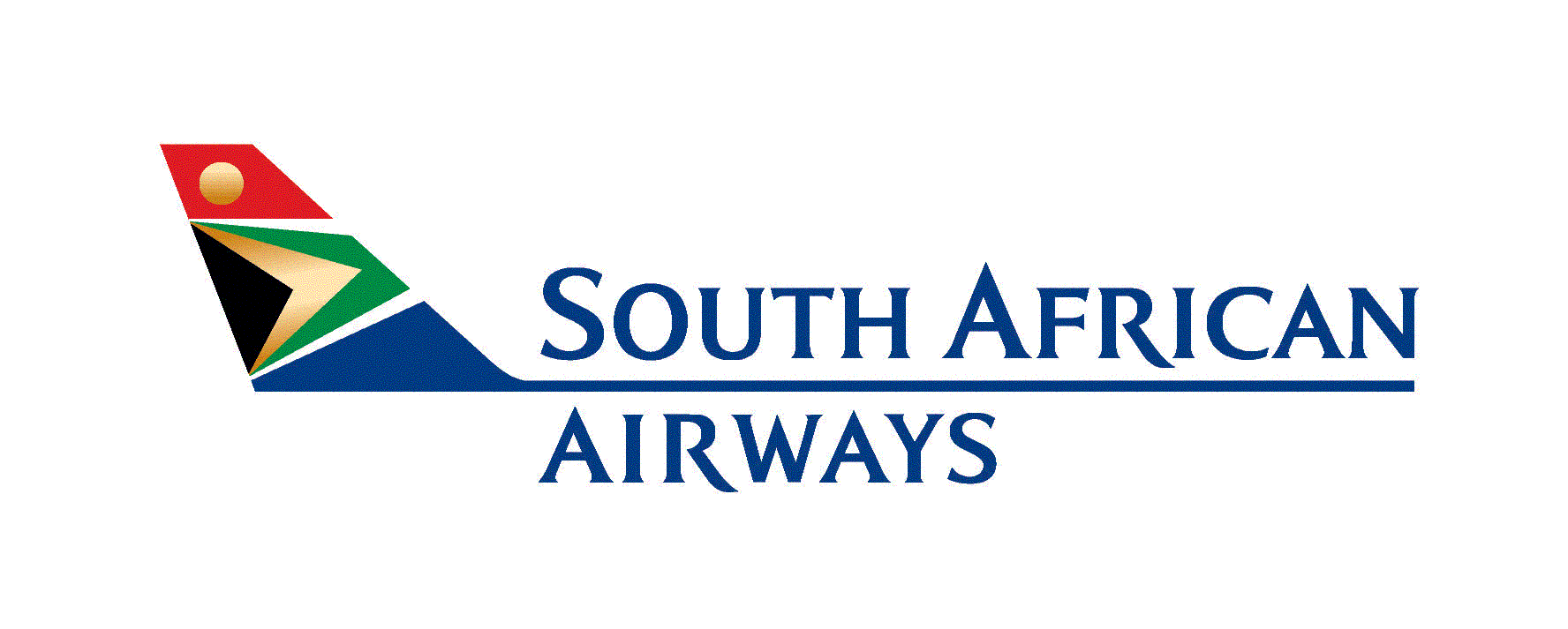 With South Africa counting down to the centenary birthday of President Nelson Mandela, South African Airways (SAA) has joined hands with SA Tourism to inspire its customers with the legacy of the country's founding father.
Copies of one of Madiba's favourite books, Dare not Linger, co-written by him and South African writer Mandla Langa, were handed out to customers travelling to Durban in the build up to the Nelson Mandela Centenary, which marks the year in which Mandela would have turned a 100 years old.
The Nelson Mandela Centenary is set to take centre stage at the 2018 Africa Travel Indaba, which runs from 8 to 10 May at Durban's Inkosi Albert Luthuli Convention Centre.
"SAA and SA Tourism have long been partners in promoting travel to our beautiful country. Dare not Linger draws on Mandela's own unfinished memoir, and narrates the story of his presidency told in his own words," said SAA Chief Commercial Officer Pumla Luhabe.
Luhabe said offering the book to SAA and Mango customers is a fitting and inspiring reminder of the qualities of selflessness, sacrifice, justice, equality, and universal good Mandela stood for.
"It is a gift worth celebrating, an enduring legacy we will cherish with our customers and partners," said Luhabe on Monday.
SAA customers, who travelled on Sunday and Monday from Johannesburg, and Mango customers travelling from Johannesburg, Cape Town and Lanseria to Durban, will receive the book at the departure check-in counters in the morning and again in the afternoon.
"We are proud to participate in the Nelson Mandela Centenary, encouraging travel to 100 iconic places around South Africa, including landmarks and sites that inspired his life. Over the coming months, customers will further be delighted and inspired on board our flights in celebration of Madiba's legacy," said Luhabe.
Owned and managed by SA Tourism, Africa's Travel Indaba has established itself as the world's leading African tourism trade show and annually attracts about 7 000 delegates from all over the world. SAA is an annual exhibitor at the indaba, with its supporting regional offices.