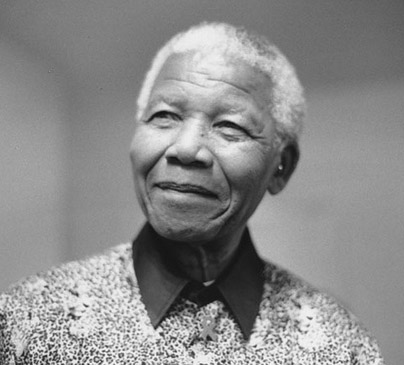 Nelson Mandela once said education is the most powerful weapon which you can use to change the world.
In living up to his legacy, Cooperative Governance and Traditional Affairs Minister Zweli Mkhize donated a mathematics and science laboratory kit to Obed Mlaba Technical School in Inchanga near Durban.
The donation, which took place on Wednesday, was a joint initiative with Ikusasa leAfrika Foundation.
"Technical skills which require mathematics and science are a key to growing our economy. Now this area can produce many Mandelas.
"The new developments in the school will encourage children in the rural community to finish their secondary education and follow in the footsteps of Dr Nelson Mandela and also to take up science and mathematics as subjects in school," said Mkhize.
The donation was part of celebrations of Mandela Day, which is celebrated around the world on Mandela's birthday, 18 July. This year is extra special, as it marks 100 years since the birth of the former statesman.
Mandela Day encourages people to donate their time and resources for goodwill as an acknowledgement of Mandela's legacy and contribution to humanity.
Mkhize also handed over a brick-walled building, which has a teachers' staff room, toilet and kitchen, donated by the local Hillcrest Rotary Club.
In addition, Mkhize and the foundation committed to build four brick classrooms to promote education in the rural community.
The school currently uses prefabricated structures, which was an initiative of the community that started the school when their children were forced to travel about 30 kilometres to attend secondary schools in the surrounding areas.
Following today's donations, support and commitments, Obed Mlaba Technical School will in the coming years boast 12 classrooms with brick walls, starting with the construction of four classrooms in the beginning of August 2018, as announced by Mkhize.