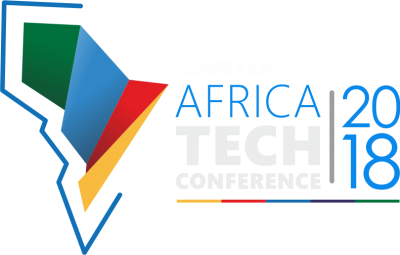 Lindiwe Zulu, Minister of Small Business Development will inaugurate the 1st Annual Africa Tech Conference, hosted by the Southern Africa Business and Technology Incubation Association (SABTIA) in partnership with the City of Ekurhuleni and Monash SA, on 25 and 26 September 2018.
The two-day conference, held at Emperors Palace in Johannesburg, will focus on innovation in business incubation and acceleration. The conference will bring together field experts and captains of industry to debate the future design and role of business support organisations in stimulating local economic growth and SMME development.
The conference will provide 'deep-dive' sessions into incubation structures, financing and fund mobilisation, market access, global best practices and the role of local government and private sector investment.
"The technology and incubation industry is fast evolving to meet the dynamic needs of SMMEs and entrepreneurs. Incubators, traditionally designed as support systems, are developing into growth acceleration mechanisms, critical to the improvement of the SMME success rate. SABTIA is mandated to address the challenges in the sector by building a more inclusive incubation and acceleration system which will better serve small businesses and start-ups, including those in the informal sector. The Africa Tech Conference is a platform to ensure the sustainability of meaningful business incubation in the region," says SABTIA Chairperson, Zaid Mohidin.