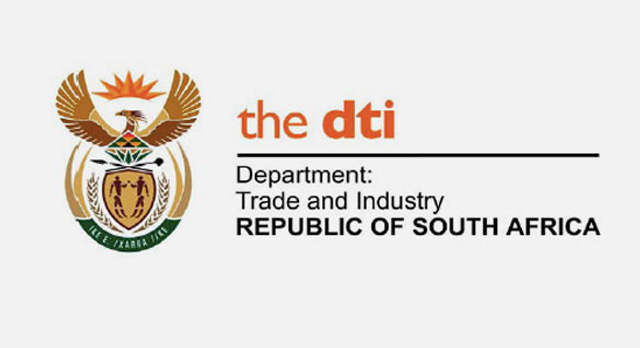 The Chief Executive Officer (CEO) of Productivity South Africa (Productivity SA), Mr Mothunye Mothiba says small and medium enterprises are the cornerstone of economic growth. He emphasised that it was for this reason that Productivity SA will specifically target the enhancement of enterprises within this sector of the economy as it moves into the 21st year of the Work Place Challenge (WPC) Programme. Mothiba said this during the commemoration of the 20th anniversary celebration of the programme, which took place in Pretoria, today.
The WPC Programme is a joint initiative of the dti and Productivity SA that is implemented on a 24-month period with the aim to encouraging and supporting negotiated workplace change to improve productivity and job creation.
"It is through the WPC Programme that as South Africans we would be able to assist to grow the South African economy. My vision is that in the next ten years we will have successfully enrolled more than a million enterprises into the WPC Programme so that the country can embrace a productivity mindset. If we strive for this momentum, we will ensure for a minimisation of the employment problems of the country," he said..
Mothiba further added the fact that more than 40% of enterprises that went through the WPC Programme had gone on to win productivity awards, was testament to the importance of the programme.
The mandate of Productivity SA is to promote employment growth and productivity, thus contributing to South Africa's socio-economic development and economic efficiency.