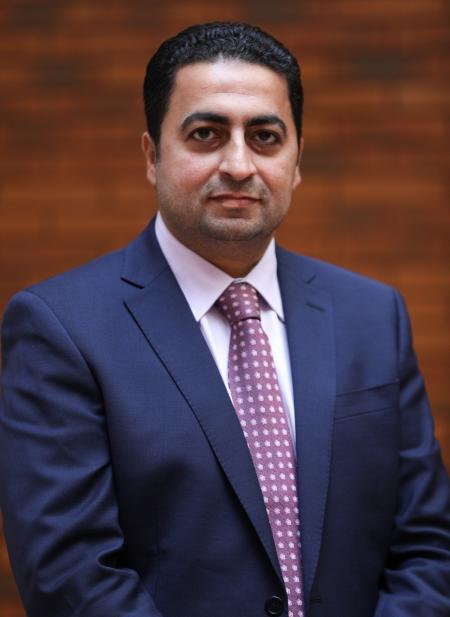 CommScope shares key trends shaping the networks of tomorrow at GITEX
Introducing the publication to the region, Elizabeth Bramson-Boudreau, CEO and publisher, MIT Technology Review added: "Founded in 1899, the MIT Technology Review aims to bring together decision makers from all over the world to assess the current realities, in order to make better, and more informed decisions.
With platforms such as EmTech MENA, we are able to showcase our research and findings to reach the relevant audiences. Technology across all sectors will prove to be beneficial to the communities that we live in, and with our publication we aim to reach out to readers providing them with data that will enable them to implement the research in their current projects."
The MIT Technology Review launched first edition of the MIT Tech Review Arabia in the Arabic language, to reach an audience that are now in the implementation phase of emerging technologies in the MENA region.
The aim of the magazine is to populate high quality and credible Arabic content online from the world's most prestigious source, MIT. The website is now also live, for readers to review hundreds of articles in AI, technologies, cybersecurity, the challenges and opportunities of eco-friendly cities, from around the globe and the MENA region.