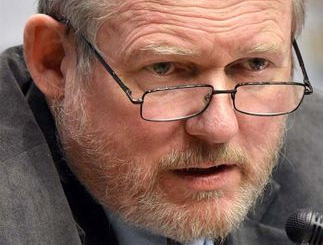 A total of 27 South African organisations are hoping to clinch trade deals at the China International Import Expo (CIIE) this week.
The organisations, from agro-processing, footwear and leather, engineering, petrochemicals, railway components, defense, and information and communication technology sectors, will take part in a number of platforms to promote the country's trade and investment capabilities.
"The focus will be to address potential investors and importers of finished products manufactured in South Africa," said the Department of Trade and Industry spokesperson Sidwell Medupe.
The South African delegation is led by Minister of Trade and Industry Rob Davies, who will address a South African investment forum on the margins of the CIIE.
The CIIE started in Shanghai on Monday. More than 3000 companies from over 130 countries and regions have confirmed their attendance at the event.