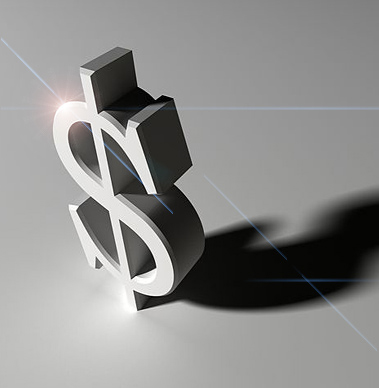 Requests for proposals for projects covering up to 200 new schools and eight dry ports to be issued in the first quarter of 2019
Egypt's government plans to issue tenders for the second phase of a government programme to develop 200 schools under a public-private partnership (PPP) framework in the first quarter of 2019.
Requests for proposals for private sector partners for eight new dry ports and a number of housing development projects should also come to market in the first quarter of next year, the head of a PPP unit within Egypt's Ministry of Finance has told Zawya.
In an exclusive interview with Zawya on Monday, PPP unit head Atter Hannoura said the Egyptian government plans to build up to 1,000 new schools over several phases via a PPP network as part of a long term plan to reduce overcrowding in school classrooms.
Hannoura said the first phase of this project "included signing three contracts for funding, developing and preparing 24 schools". Each contract covers the building of eight schools at a total cost of 100 million Egyptian pounds ($5.6 million), with the contract period for maintaining schools running for up to 30 years.
"The second phase is set to include developing 200 schools, in different governorates, by 2019 first quarter," Hannoura added.
Once a feasibility study is completed, the government will invite requests for proposals to participate in these projects during the first quarter of 2019.
The same unit will also seek private sector participation to build and operate a new, 400 million Egyptian pounds building for the Faculty of Commerce at Ain Shams University in Obour city, Qalyubia governorate. The building will have an area of 13,300 square meters.
Hannoura said the contract period for managing this building would be between 12-15 years.
He said construction should complete by 2021, and that the building "will help improve the services introduced by the faculty".
"It will also enable students to obtain certificates, including the Master of Business Administration (MBA)."
In terms of the Dry Port projects, Hannoura said the winning PPP consortium chosen to deliver a new $120 million facility at Sixth of October City will be announced by the end of the year.
Three local and international consortia are competing to design, finance, build, equip, operate, maintain & utilise the dry port at Sixth of October City, which will involve building a seaport, a trading area, a manufacturing area and infrastructure including cranes and up to 40 grain silos.
The ownership of the Dry Port will be transferred back to the General Authority for Land and Dry Ports at the end of the contract period.
One of the consortia looking to build the port consists of Egypt's Hassan Allam Construction and ports operator PSA Malaysia, a second comprises Egypt's Holding Company of Maritime & Land Transport with Dubai's DP World, and the third is made up from partners ElSweedy Electric, Schenker Egypt and 3A International Egypt.
Hannoura said that it is negotiating with the European Bank for Reconstruction (EBRD) to finance the cost of the studies of the project and for the project consultant, which will cost around $1.5-$2 million, with the Egyptian government expected to pay around 10-15 percent of this.
He said that a second Dry Port and logistics centre at 10th or Ramadan City PPP project will also be offered to private sector investors in the first quarter of next year, while six other Dry Port projects will be announced once the Sixth Of October City port deal is agreed.
Other projects due to come to market include utilities works for Ministry of Housing projects, including two water desalination projects in Matrouh and on the North Coast, as well as internal roads packages.
The Ministry of Health is also set to finalise a list of projects available for private sector participation following a comprehensive restructuring exercise carried out by the Ministry, in conjunction with the implementation of a comprehensive health insurance law.