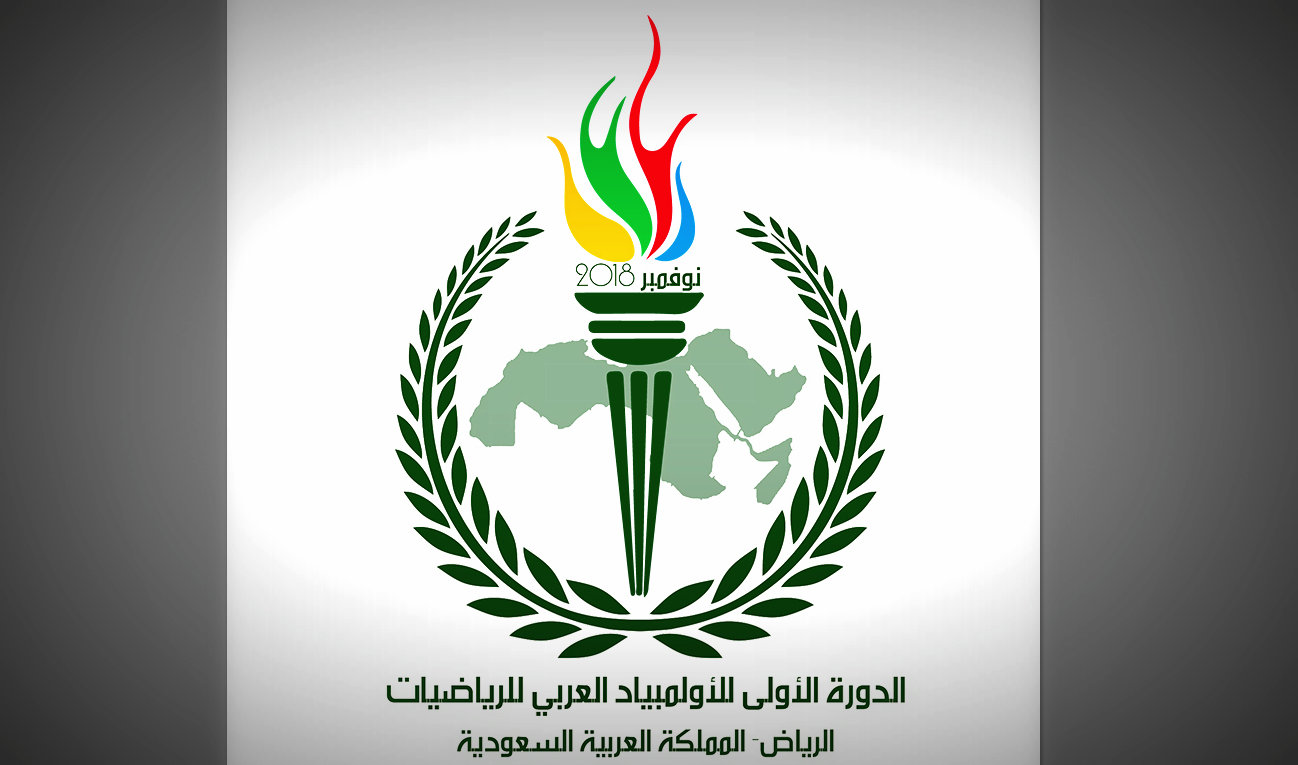 Moroccan math whizzes are bringing home gold and silver medals from the Arab Mathematics Olympics.
Rabat – Three Moroccan students won gold and silver medals at the first Arab Mathematics Olympics which ended on Thursday in Jeddah, Saudi Arabia.
Mohamed Khir won a gold medal and Nizar El Ghazal and Mohamed El Kafil won silver medals.
The competition awarded two gold medals, three silver medals, and five bronze medals.
The contest involved questions requiring students to think outside of the box to solve mathematical equations and use Euclidean geometry and number theory, according to the organizing committee.
The Arab Mathematics Olympiads started on Sunday with competitors from 13 Arab nations, including Morocco, Algeria, and Tunisia.
The event, organized by the Saudi Ministry of Education in partnership with the Arab League Educational, Cultural, and Scientific Organization, seeks to foster Arab students' culture of innovation and creativity.
Each member country in the Arab Bureau of Education for the Gulf States nominates six students who must be citizens attending public or private school and under the age of 19 years and six months.