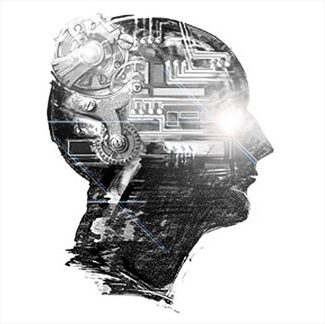 The first South African nano satellite was put into orbit on Thursday from Russia, aimed at observing oceans, locating fires in plateaus and detecting violations of the territory of this Southern African country, the Government announced on Friday.
Called ZACube-2, the more than $1.1 million satellite is the smallest produced in this nation and its entry into operation will help the country to be safer and make progress in this technology, according to a report by the South African Department of Science and Technology.
The director general of the organization, Mmboneni Muofhe, told the press that data collected will be used in weather forecasts and in confronting disasters, among other objectives.
He explained that until now South Africa depended on data provided by other countries and 'now we begin to obtain them through our own satellite which guarantees sovereignty and the possibility of obtaining the required information at the right time.
Experts indicated that this type of artifacts, identified as satellites cubes, can be as small as 10 centimeters wide and a one kilogram weight.
The one launched yesterday from Russian territory is made up of three 10-centimeter cubes and was put into orbit at about 600 kilometers from the earth.