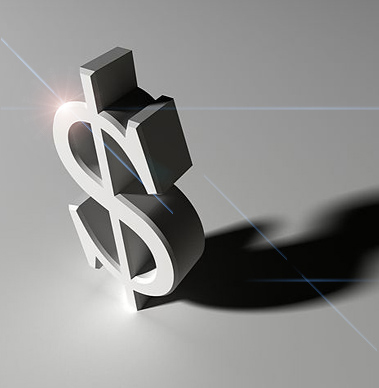 Africa is new destination for interest-free finance
African Interest-Free Banking and Finance Forum (AIBFF) will convene in Addis Ababa – Ethiopia on 6th February, 2019 to explore and discuss innovative financial inclusion strategies that can create clear pathways to financial and economic Solutions. This Apex event is organized by AlHuda CIBE.
More than 18 countries will be participating in this prestigious event. The theme of the forum is to explore the untapped potential of interest-free Finance market of Africa and to adopt the latest trends, address the challenges and discover the new opportunities in interest-free financial industry of Africa. Interest-Free Banking and Finance is good solution for Banking and Financial needs. The forum will cover a variety of topics including Interest-Free Finance and Financial Inclusion, Takaful, Investment opportunities in Africa and Ethiopia and Sukuk (the Interest-Free Bonds).
The main objectives of the forum include e.g. recognizing significant developments in Interest-free Financial Infrastructure of Africa, linkages of African Interest-free Finance industry with international financial market, demonstration of the flexibility of Interest-free Financial markets during recent financial crisis, share the best practices of the international Interest-free banking market with African Interest-free finance Industry, assessing innovations in Interest-free financial markets through the growth of newly developed research based products etc. The event is open for the public with very nominal entrance fee. It is highly recommended that more and more organizations, companies and banks join the summit in order to gain the maximum benefit from this international event in Ethiopia.
Mr. Muhammad Zubair Mughal, Chief Executive Officer, AlHuda CIBE – UAE echoed his thoughts, and said that Interest-free finance is fastest growing area in African countries, Interest-free finance is not only developing its roots in Muslim countries but many non-Muslim countries are getting benefit from it. AlHuda Centre of Islamic Banking and Economics (CIBE) is committed to providing specialized Training, Advisory and Research globally with commitment, dedication, and aspiration in Africa. Keeping the above vision in mind, AlHuda CIBE with its vibrant staff has been working with full dedication since 2006 for strengthening Interest-free Financial System. He also added that AlHuda CIBE already have its footprints in Tanzania, Somaliland, Uganda, South Africa & Nigeria but in next six months they will unlock two new countries from Africa including Ethiopia for their services. He also announced the "African Interest-free Banking and Finance Awards" to recognize the industry leaders and experts.