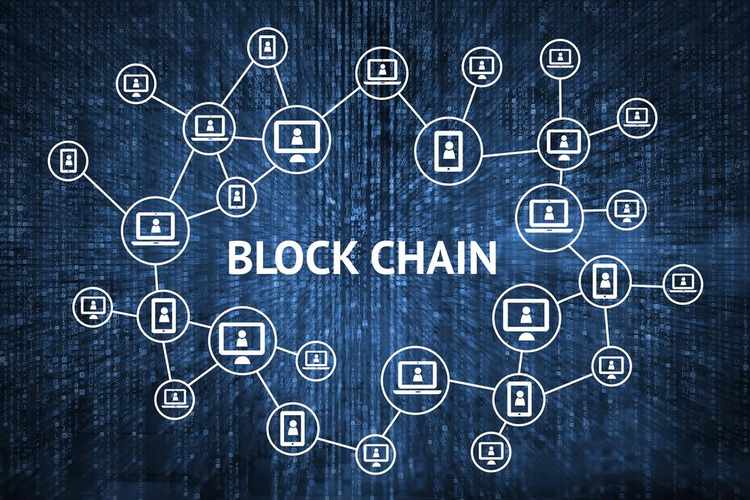 This year's edition of the Africa Tech Summit will be taking place in Kigali, Rwanda between February 13 to 15 under the theme "Where African Tech Connects." Ten African technology startups have been selected to pitch live at the summit, three of these are blockchain startups.
The technology summit will bring together stakeholders, investors and corporates to discuss opportunities and challenges faced by startups within the tech ecosystem on the continent.
Selected Blockchain Startups
The three blockchain startups that have been selected to pitch are Leaf, RideSafe, and DeMars, according to event co-organiser Disrupt Africa.
Leaf
LeafRwanda-based Leaf is a fintech startup that is utilising the blockchain to create a virtual bank to provide financial services to emigrants, refugees and excluded persons. According to Leaf, the mobile application platform being developed will be used "to facilitate cash to virtual currency conversion through blockchain technology". The app will be very crucial to refugees or displaced persons that need to cross the borders of multiple countries for safety reasons as it will allow them to store their money in stable investments.
In order to protect the refugees against the volatile nature of cryptocurrencies, the value of their money will not be stored in digital currencies. In addition, the platform will also be accessible through any mobile device without the need to have a smartphone. Users of the Leaf mobile app can also have their relatives contribute into their accounts after which they can make withdrawals when they get to safe zones into the new local currency or use their balance as security on a microloan.
RideSafe
RideSafeHailing from Kenya, RideSafe is a mobile-based insuretech application that runs on the Aeternity blockchain, which provides real-time health solutions to the public motorbike sector in case of an accident. The RideSafe app will provide a platform for riders to make weekly ($0.35) or monthly ($1.5) payments through their mobile wallets that qualify them for quick and immediate first aid from RideSafe's partner facilities. At the moment, RideSafe has more than 15 partner facilities.
The app will also allow riders to interact with service providers, report accidents, locate nearby facilities and receive tokenised rewards for good behavior over time. By notifying a particular partner facility of an accident, the app will enable the service provider to prepare adequately for the incoming patient as well as bill the app on the amount charged to the casualty. The app will ensure that those injured can get timely first aid treatment while delivering the best service.
Although the app is currently targeting the motorbike riders in Kenya, the company has plans to expand to both East and Central Africa and eventually to the entire continent.
DeMars
DeMarsDeMars is a Mauritius-based startup that is working on the first mobile money platform and blockchain protocol for the emerging markets. The new technology is meant to deliver financial services to the 1.7 billion young adults of whom two-thirds have mobile phones but are unbanked. While cryptocurrencies like bitcoin are doing a fairly good job of allowing individuals to quickly transfer money anywhere in the world, they are difficult to use, buy, spend and are limited.
In addition, the applications and transactions tend to utilise a lot of mobile data, which becomes expensive adding more costs to the users. This is where DeMars comes in. The platform will seek to reduce the data being spent in the transfers being made without compromising on cryptographic security. This way, the platform aims to solve the scalability and speed issues that are common with most digital currencies.
According to DeMars roadmap, the Beta Mobile App will be available come June 2019 with a rollout in both South Africa and Zimbabwe. Expected rollouts for the rest of Africa and Europe are planned for June 2020.
Opportunity to Attract Investors
African Tech SummitBy having been selected to pitch at the Africa Startup Summit, Leaf, RideSafe, and DeMars will all have an opportunity to pitch and showcase their services to more than 400 investors accelerators, corporate partner and media.
Moreover, the fact that three out of ten startups that are pitching at one of Africa's biggest technology conferences leveraging blockchain technology to deliver their solutions is a testament to the level of blockchain adoption that Africa is currently experiencing.