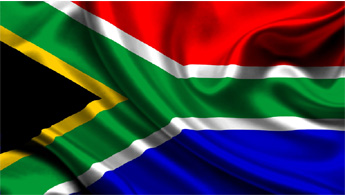 Given the right platform and support, South African small, medium and micro enterprises can succeed in the Italian market.
This is because Italy has a small and family-oriented business strategy- which puts small businesses at an advantage compared to multi-nationals in Italy.
"There is a lot that we can showcase as South Africa in Europe. We just need to support and encourage entrepreneurs back home to also invest their resources in foreign markets.
"Now it is the right time to show the world that there is so much more they can derive from South Africa and the rest of the continent," said the South African Consul General to Milan, Titi Nxumalo.