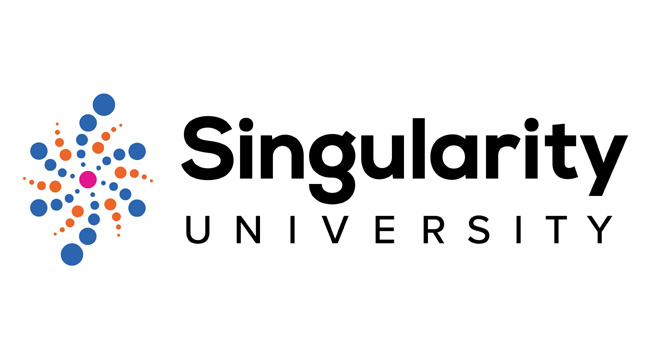 SingularityU South Africa has announced the launch of its new mobile app. The app aims to make the educational institution's content and materials more convenient to access by journalists and media content producers.
With increased attention being placed on Singularity's various corporate education initiatives and faculty members by media, the intention of its new app is to ensure that journalists have the latest content available, without the delays of manual requests.
Housed within the app, members of the media now have access to both the same content that programme delegates have, as well as their own tailored media stream.
Within the media stream, journalists can obtain speaker announcement videos, event photographs, PR photographs, articles, press releases, speaker biographies and more, with real-time updates.
The Exponential Africa show, which focusses on thought leaders in the field of exponential innovation, can be viewed in the app as each episode goes live. Media members are also able to live chat with the SingularityU publicist for support.
"While we focus on future-proofing Africa — and providing a platform to share how technologies can solve the various global challenges — it only felt fitting that we innovate in the way that [members of the media] access our materials, by making it as easy and convenient as possible," says Mic Mann, co-CEO of SingularityU South Africa.
"We value our relationships with media tremendously, and [we] are thankful for their support in helping us take SingularityU further in South Africa," adds co-CEO Shayne Mann.